SPECIAL EVENTS
These are just a few of the up and coming events that we will be having at Fountain of Life. This page does not include our regular services or small group meetings.  We would love to have you join us!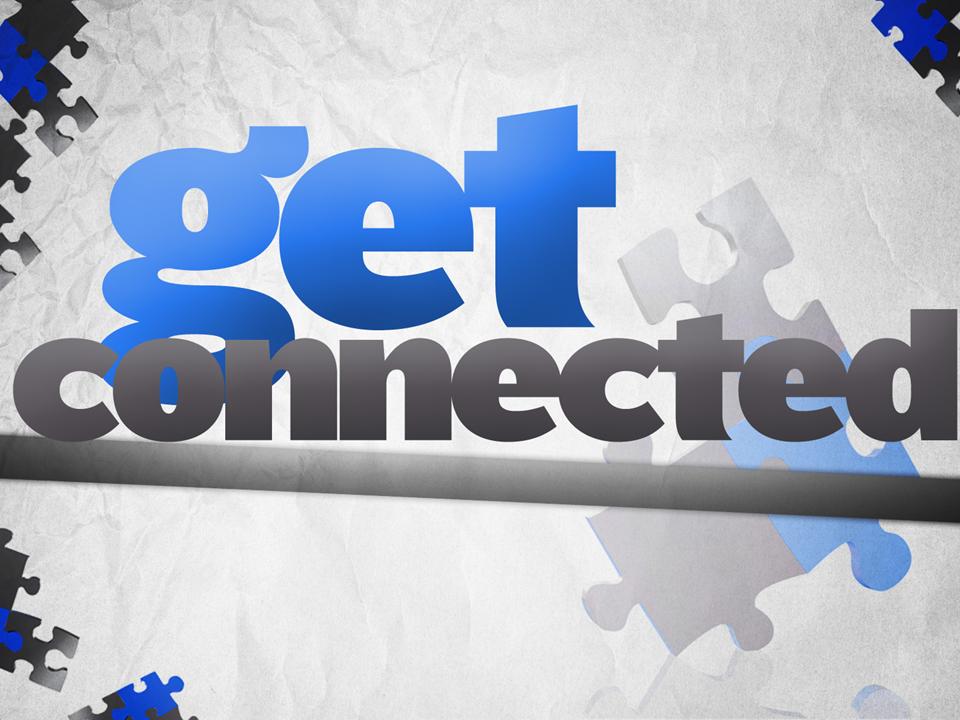 GET CONNECTED ORIENTATION
June 24th (following the morning service)
This is a 30 minute session with Pastor Bob for those who are new to Fountain of Life or wish to get better connected.
A brief explanation of our strategy and vision and a time for discovering how to connect with others and where one might best fit in to serve.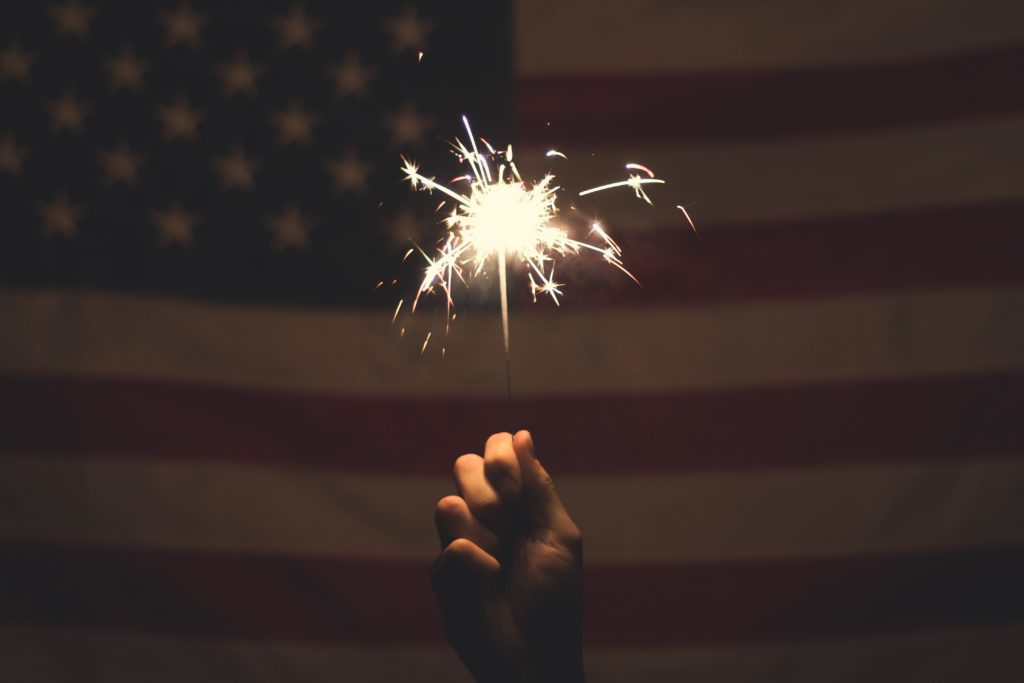 We will not be having church on July 4th due to the holiday. 
Enjoy the day with your family and be safe!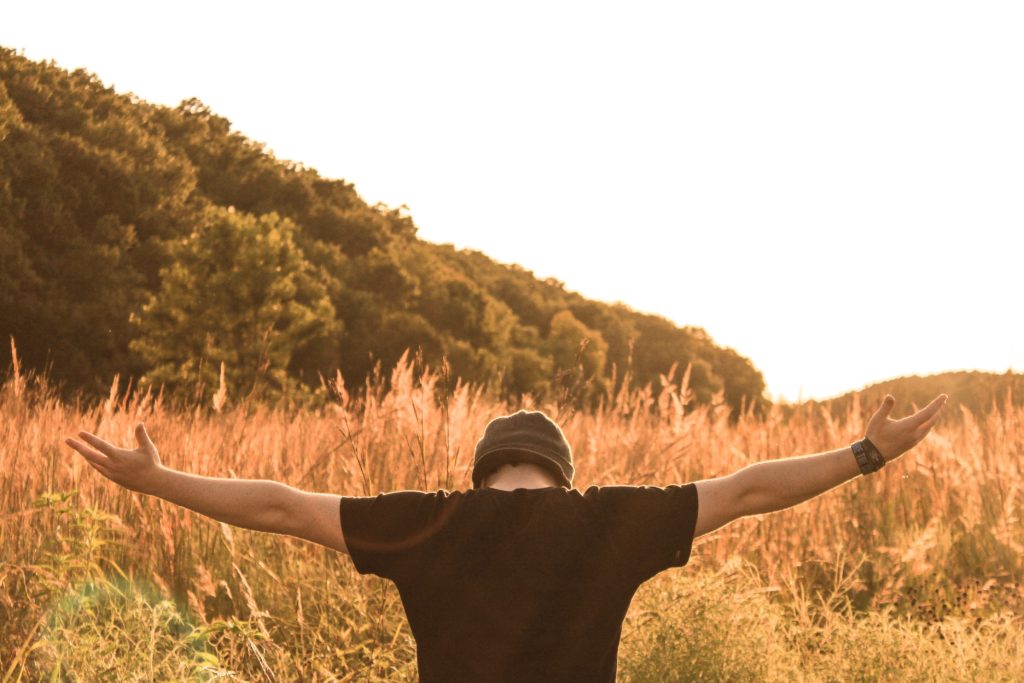 A Special Sunday Celebrating a ministry of Fountain of Life.
We will be sharing about what God is doing through Celebrate Recovery.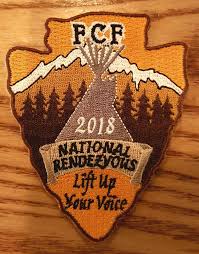 National Rendezvous for Frontier Camping Fellowship
July  16-20th 2018
Pastor Bob would like to attend this event and is looking for men who would be interested in attending to join him.