SPECIAL EVENTS
These are just a few of the up and coming events that we will be having at Fountain of Life. This page does not include our regular services or small group meetings.  We would love to have you join us!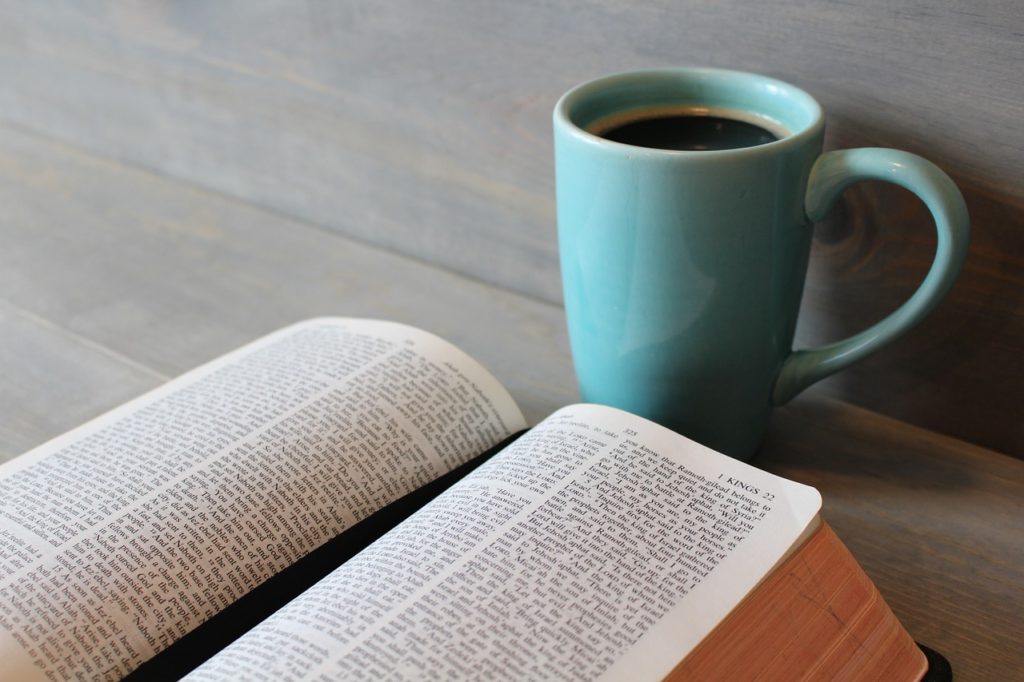 Ladies Connect Fellowship
Sunday, October 22, 2017 6:00 PM
For all women young and old
At Comfort Igbokwe's House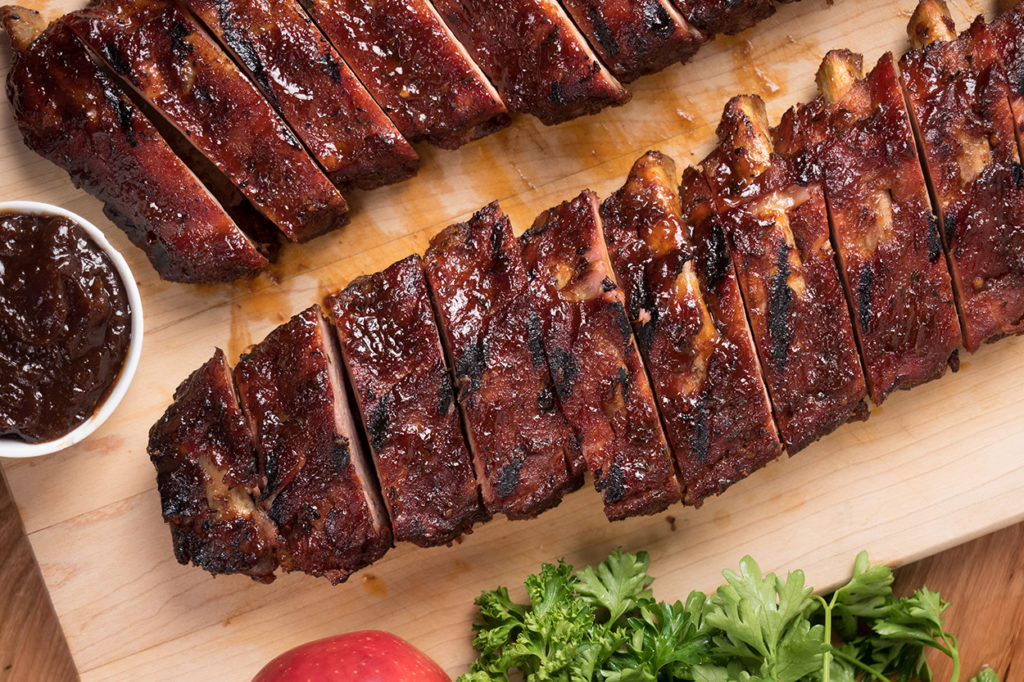 CELEBRATE RECOVERY BBQ RIBS NIGHT
Friday, October 27, 2017  begins at 6:30
Enjoy a wonderful BBQ Rib dinner and Check out what Celebrate Recovery can do in your life!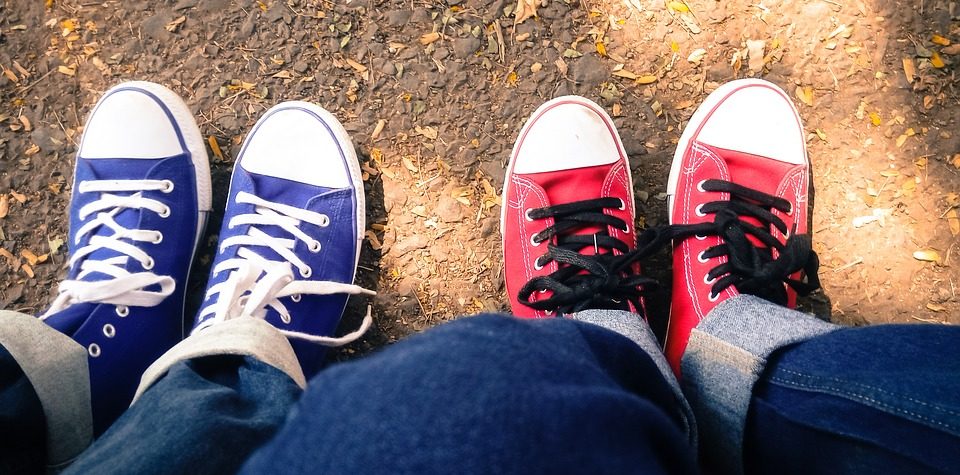 Student Ministry During Sunday Service – Sunday October 29th, 10:30 am
All of our youth will meet during the Sunday Service in the Youth Room.
Please bring your student on this Sunday!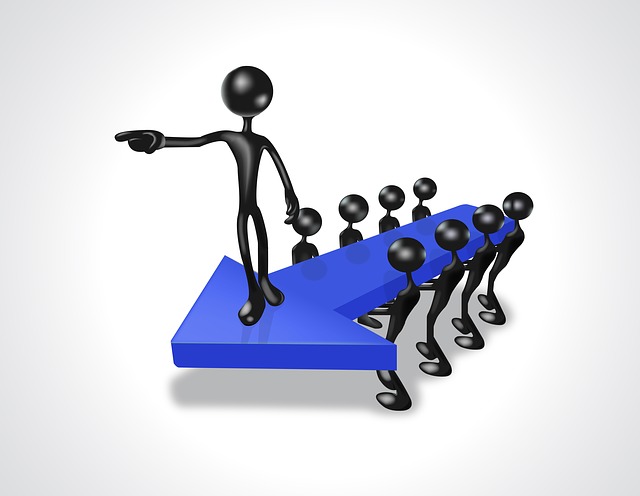 LEADERSHIP MEETING
Sunday November 5, 1017 right after church on Sunday Morning.
This will be a leadership meeting to discuss plans for our holiday season.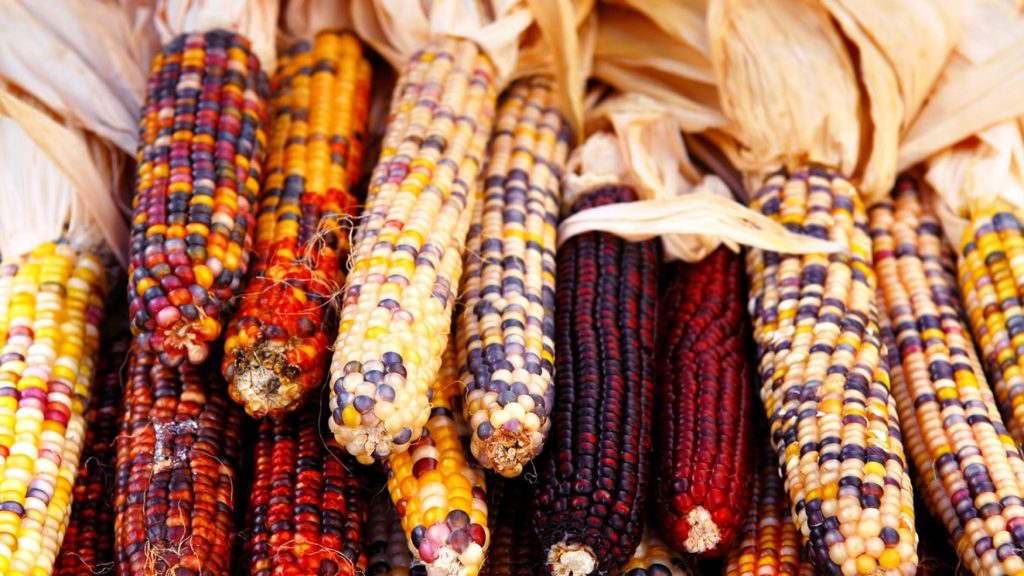 Special Thanksgiving Weekend Speaker
November 26, 2017 10:30 AM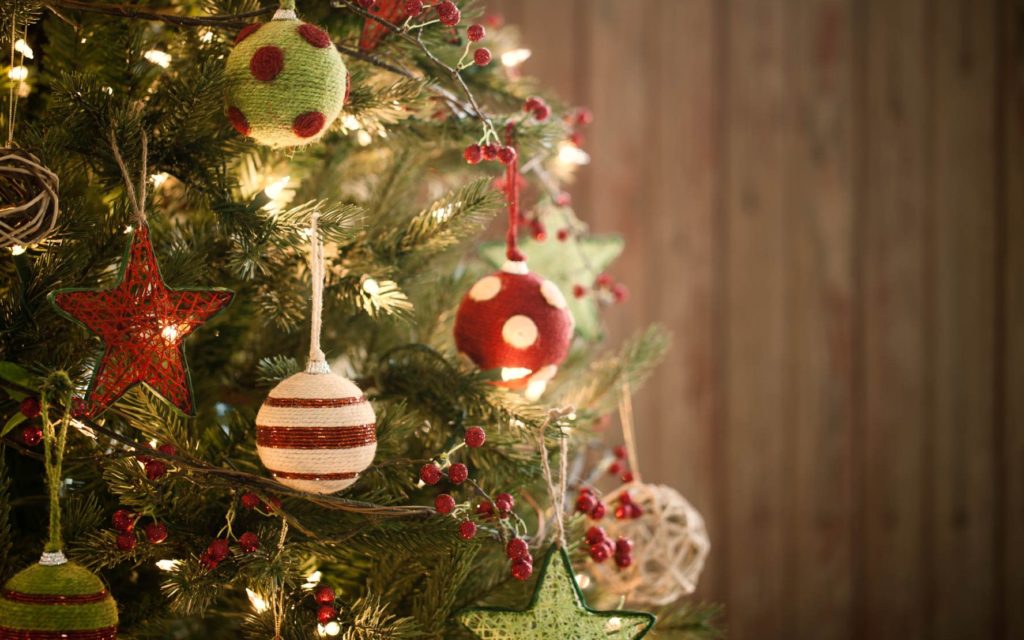 HELP DECORATE THE CHURCH FOR THE SEASON
Monday, November 27th 5:00 PM-9:00 PM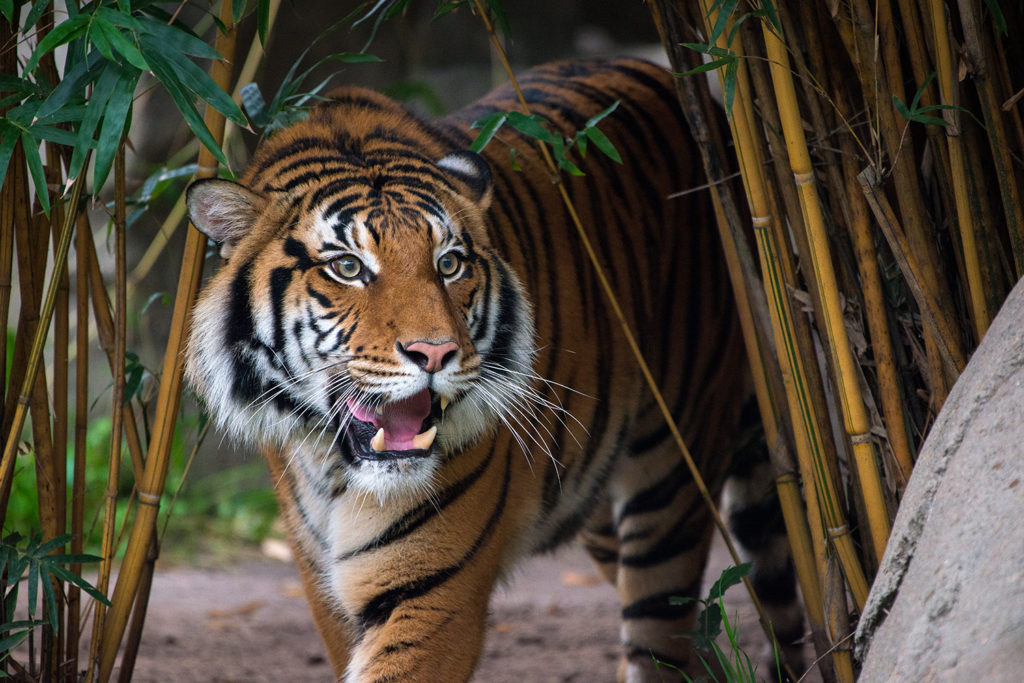 KIDS CHURCH TRIP TO HOUSTON ZOO
Sunday November 19th
See Kathy Blaine for details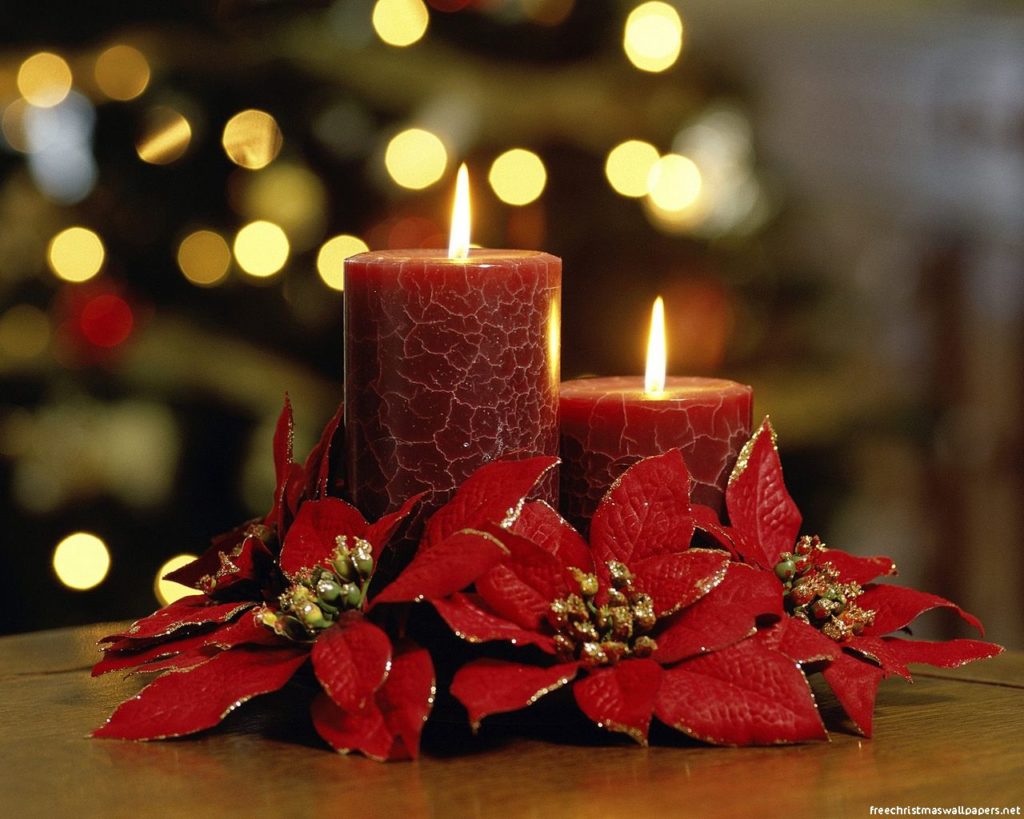 CANDLELIGHT CHRISTMAS EVE SERVICE
Sunday Morning, December 24, 2017 at 11:00 am
Service should last about one hour.   
A perfect time slot for you and your family to celebrate the joy of Christ birth.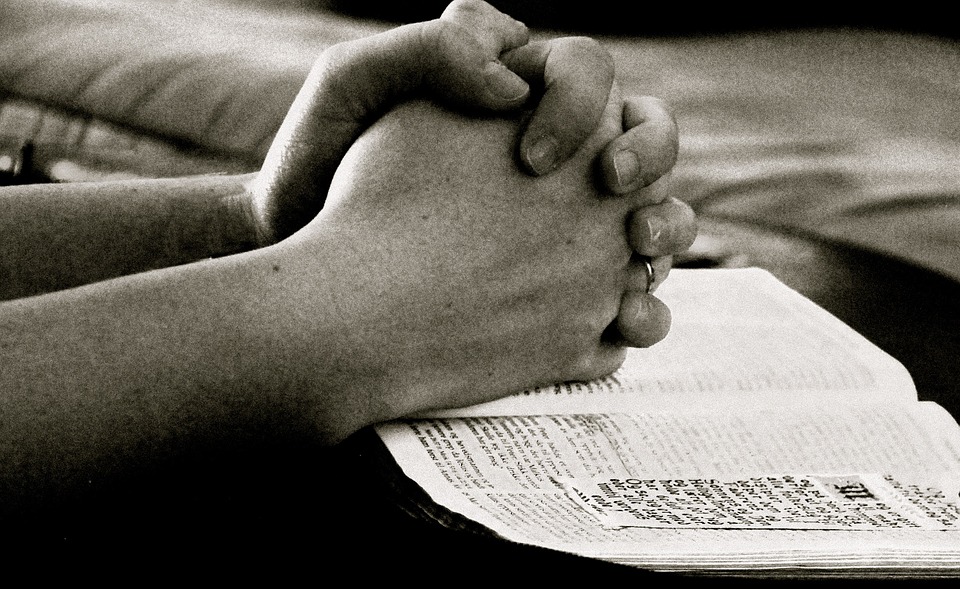 ALL CHURCH PRAYER MEETING
SUNDAY, January 7, 2017, 5:00-6:30 PM
Come and pray as we lift up the needs of Fountain of Life and our nation.