SPECIAL EVENTS
These are just a few of the up and coming events that we will be having at Fountain of Life. This page does not include our regular services or small group meetings.  We would love to have you join us!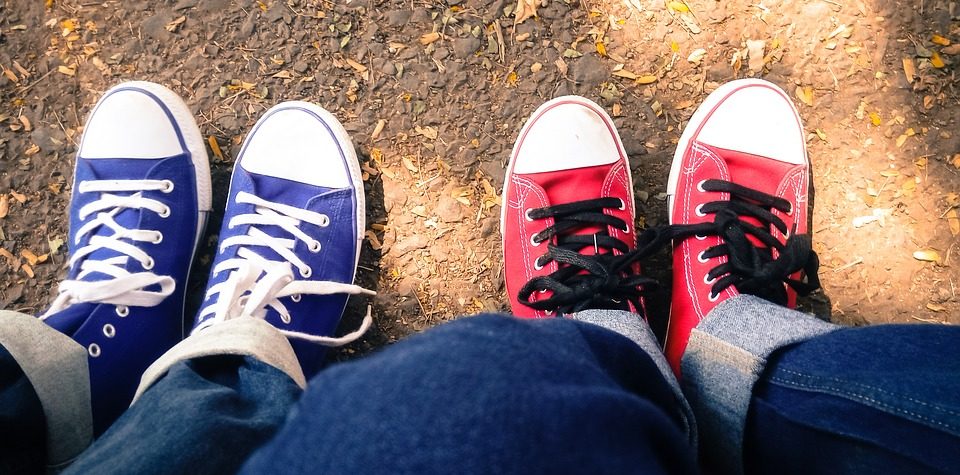 Student Ministry During Sunday Service – Sunday December 2nd, 10:30 am
All of our youth will meet during the Sunday Service in the Youth Room.
Please bring your student on this Sunday!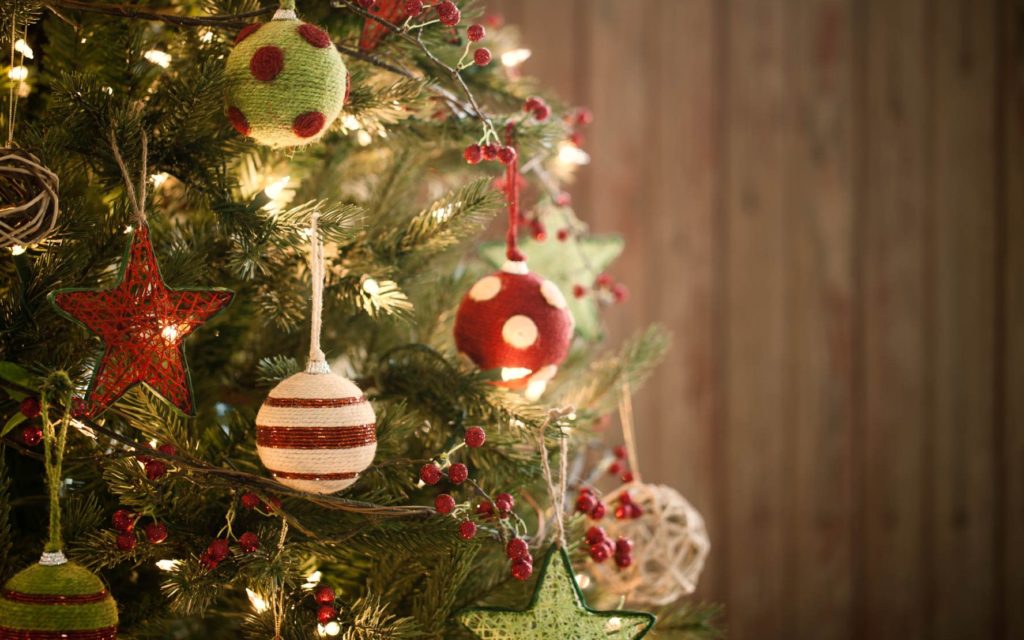 Christmas Get Together's
We are celebrating this year like a family because we are all part of the family of God.  Various families are opening their homes so that we can come together for a time of fun and fellowship. If you are part of Fountain of Life, you should get a call from someone soon.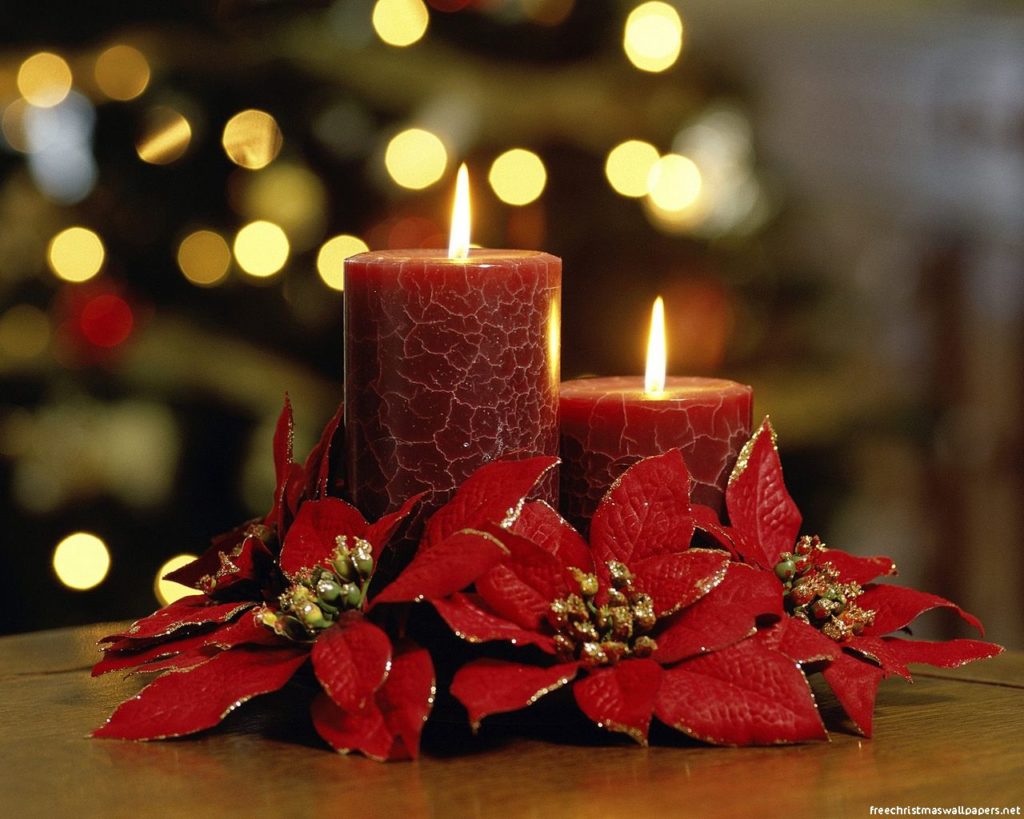 CANDLELIGHT CHRISTMAS EVE SERVICE
Sunday Morning, December 24, 2017 at 11:00 am
Service should last about one hour.   
A perfect time slot for you and your family to celebrate the joy of Christ birth.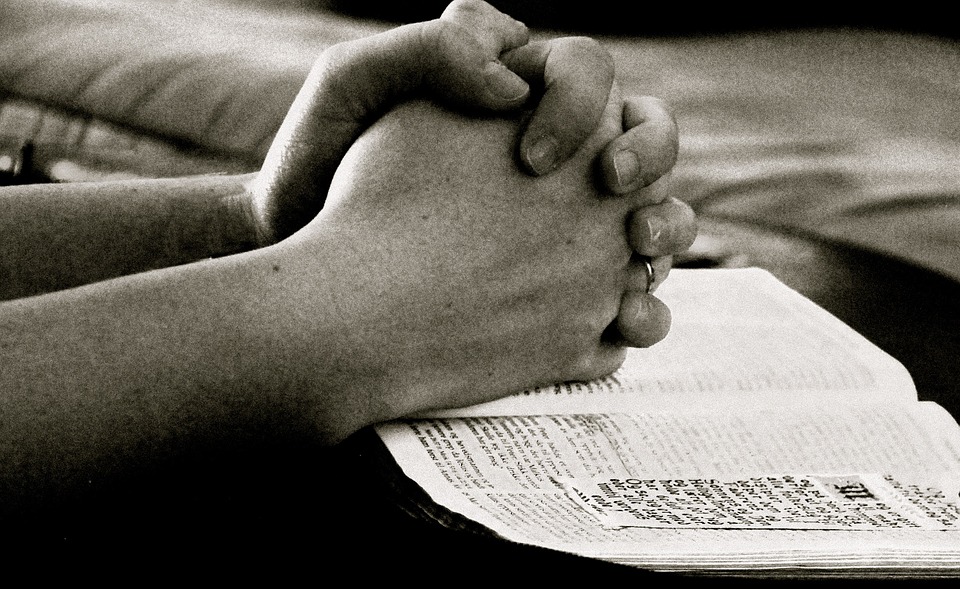 ALL CHURCH PRAYER MEETING
SUNDAY, January 7, 2017, 5:00-6:30 PM
Come and pray as we lift up the needs of Fountain of Life and our nation.