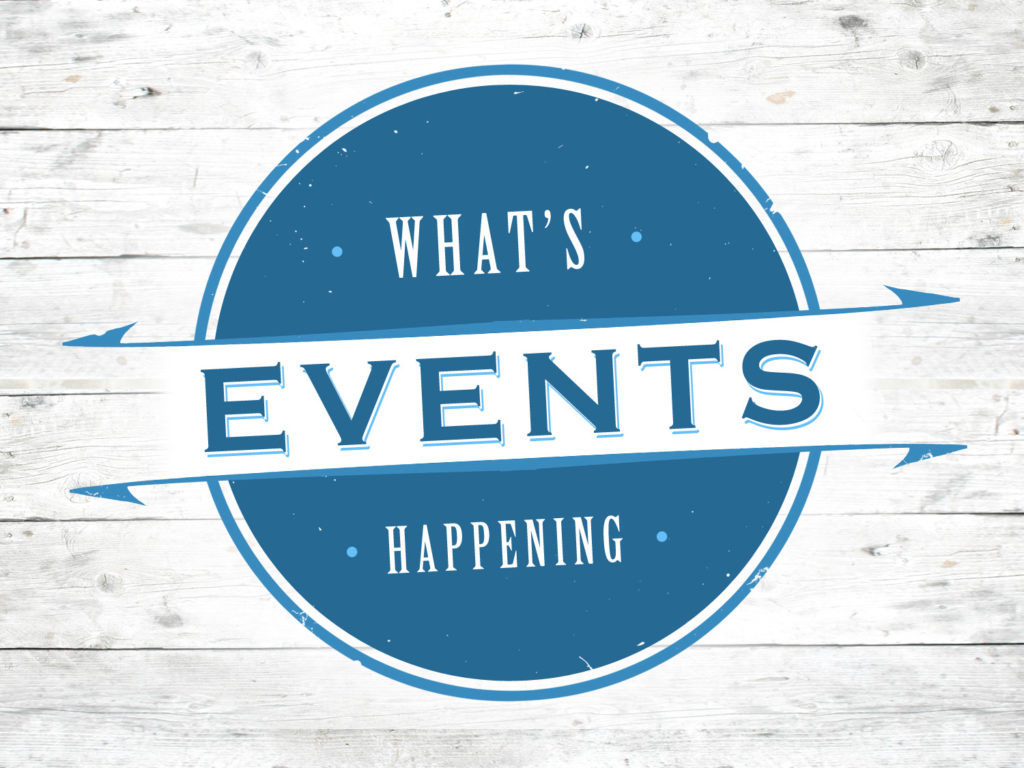 UPCOMING EVENTS
Here are some of the exciting and fun events we will be having at Fountain of Life. Most of our events are open to the public, so we hope that you can join us.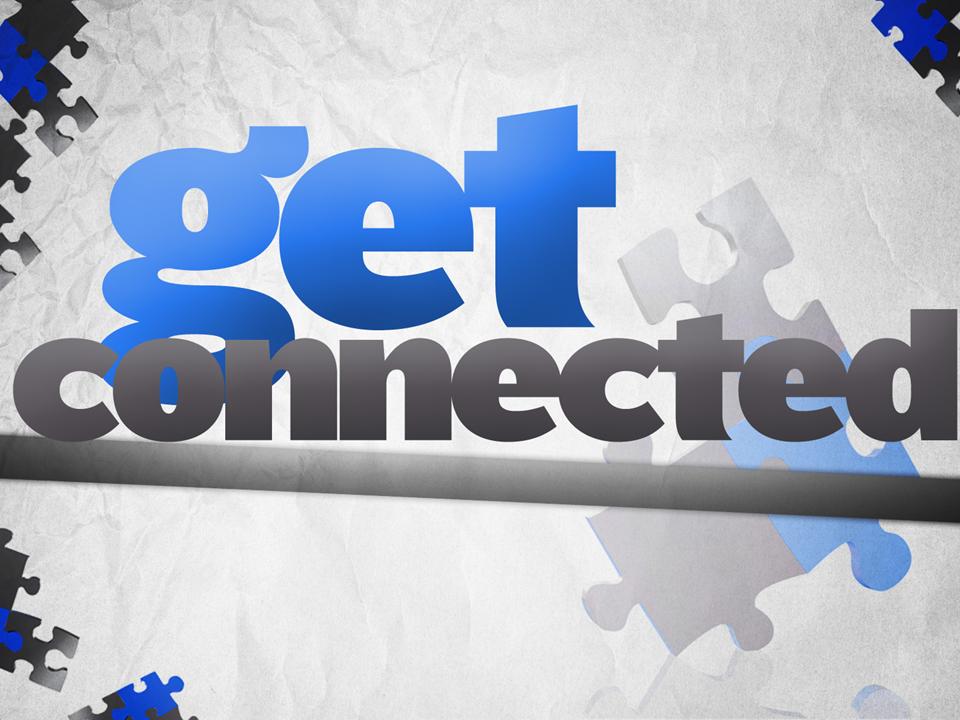 GET CONNECTED
If you are new to Fountain of Life or would like to get further connected to our church, you are invited to meet with Pastor Bob for 30 minutes immediately following the morning service on Sunday, September 30th.  This is a time when you will learn about the vision and mission of Fountain of Life.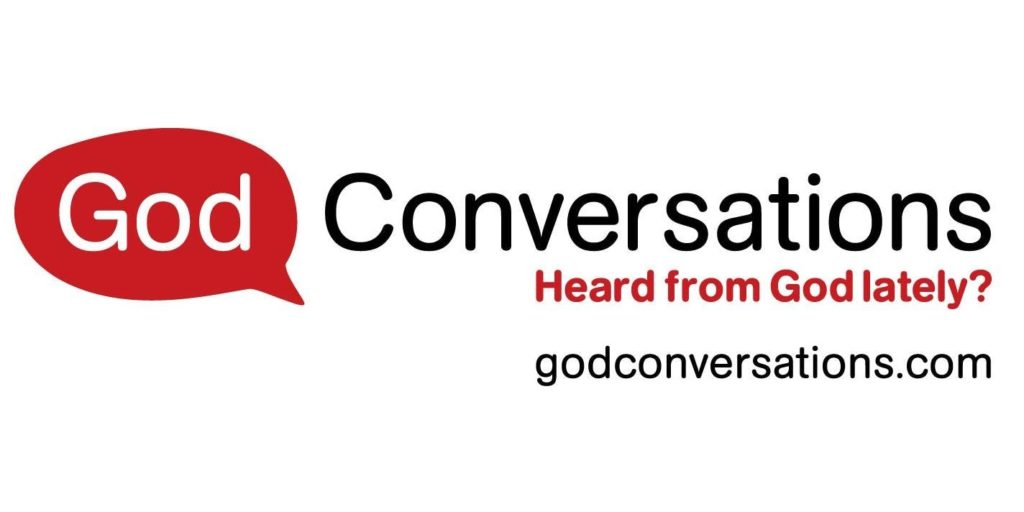 GOD CONVERSATIONS
Wednesday Night at 7:00 beginning September 26th
Join us for this wonderful curriculum and teaching called God Conversations. Have you heard from God lately?  You can and you will be taught how to hear from Him  during this period of time. Pat Parker will be teaching this class.  Anyone is encouraged to come.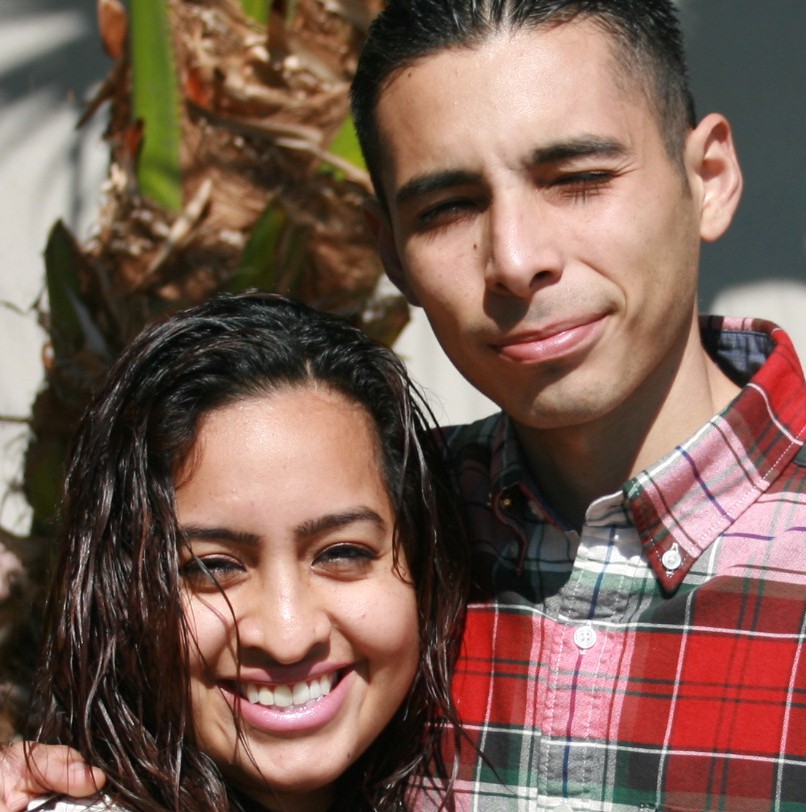 Jose Gonzalez
Our brother in Christ who has been pursuing credentials with the Assembly of God will have opportunity to share the Word on Sunday October 14, 2018 at 10:30 AM.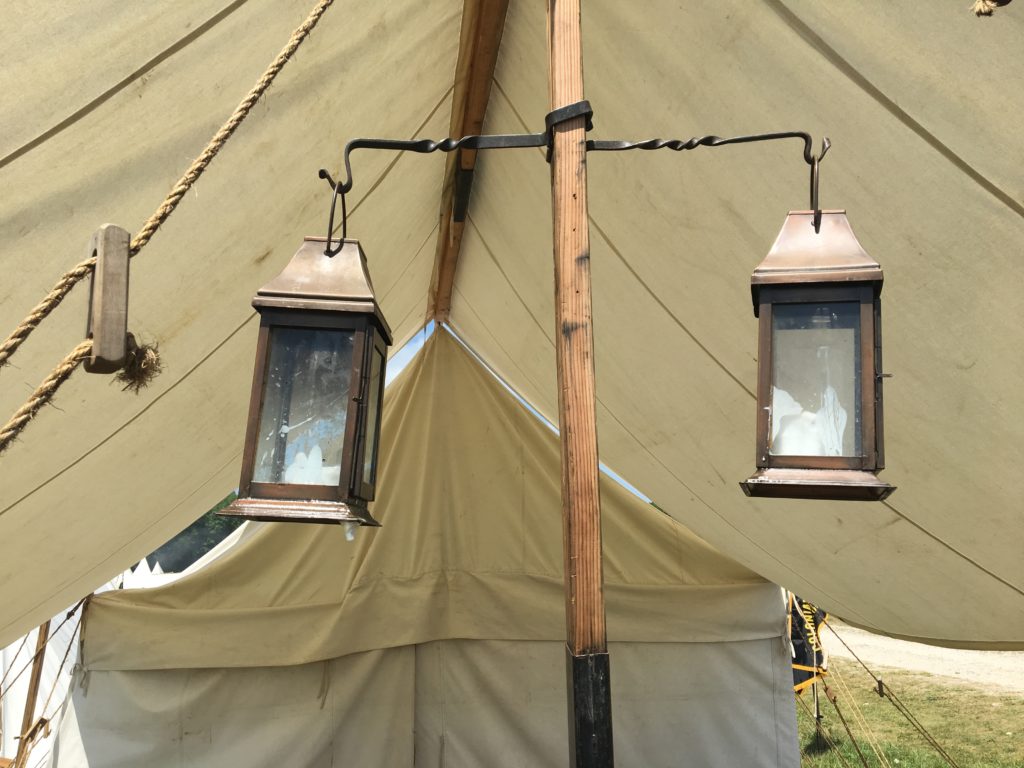 FALL TRACE
This will be an exciting camp out and the weather ought to be GREAT!  November 9th-11th, at Camp Williams.