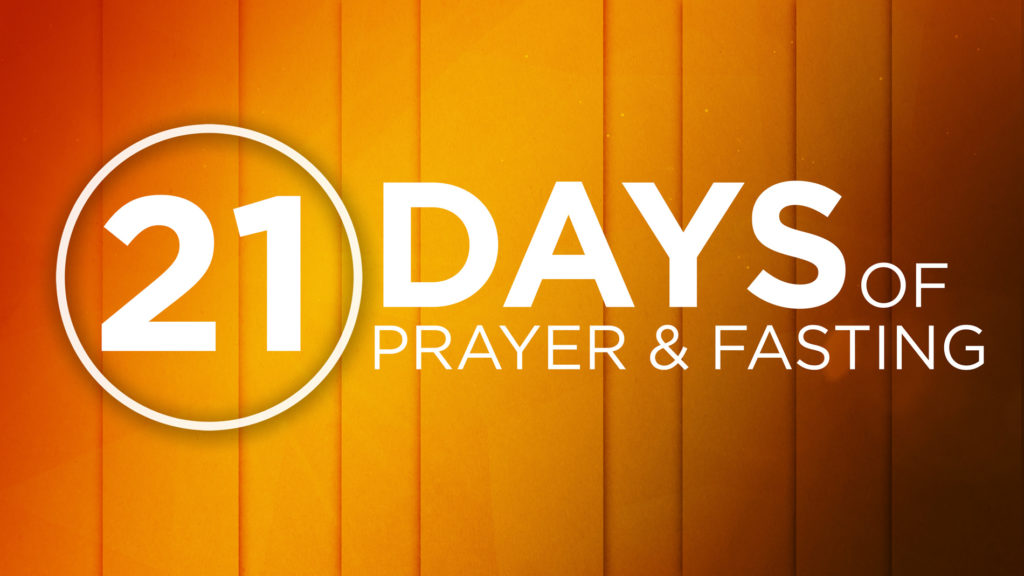 January 5th – 25th
We will be joining thousands of other congregations in the United States who take time to seek God for Revival, His blessing, His direction and His will during the month of January.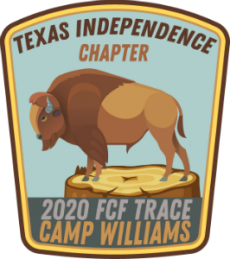 SPRING TRACE FOR FCF (MEMBERS ONLY)
February 28th-March 1st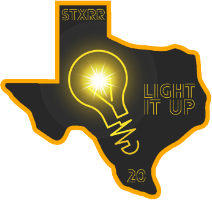 POW WOW 2020 April 24th-26th
The theme for our 2020 Powwow is Light It Up! Our guest speaker will be Director of Royal Rangers International, Rev. Doug Marsh.  This is a camp for men and boys who are involved in Royal Rangers or have kids involved in Royal Rangers.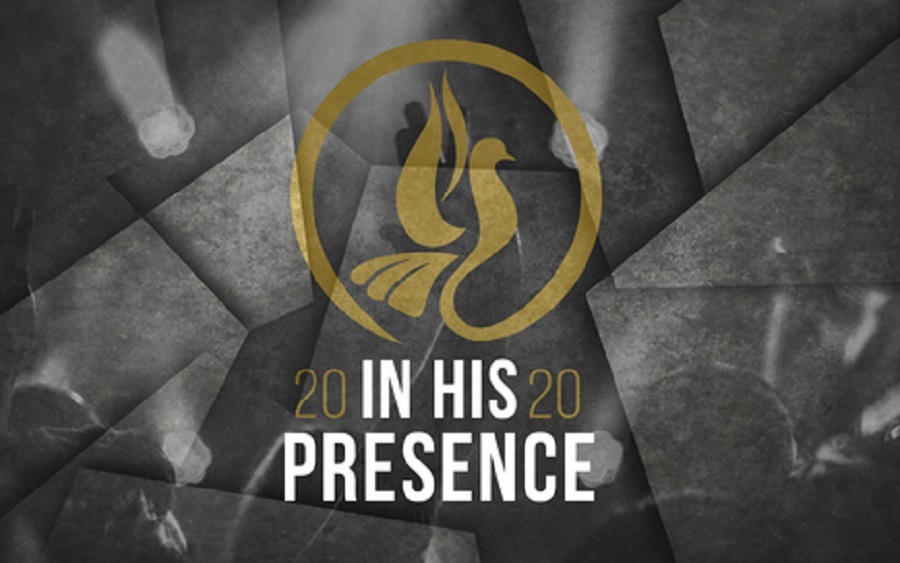 IN HIS PRESENCE CONFERENCE
Friday, February 21st – Saturday, February 22nd