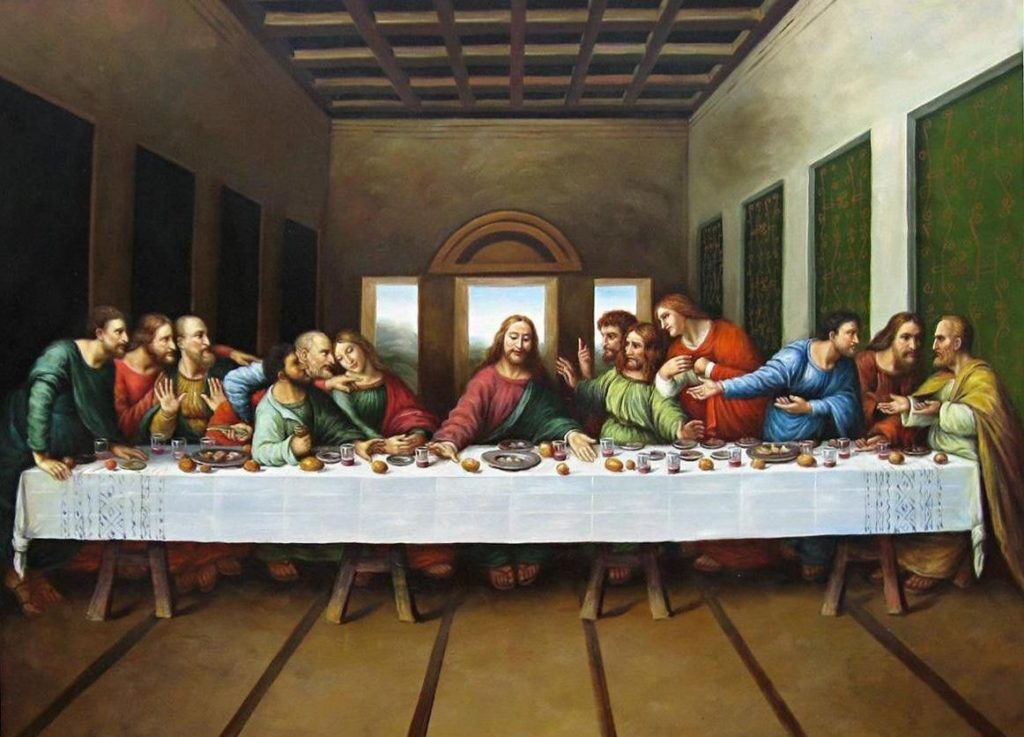 THE LIVING LORD'S SUPPER
Sunday, April 14th, 10:30 AM
A Dramatic presentation of the famous painting by Leonardo Da Vinci.
There will be special music, drama, and communion.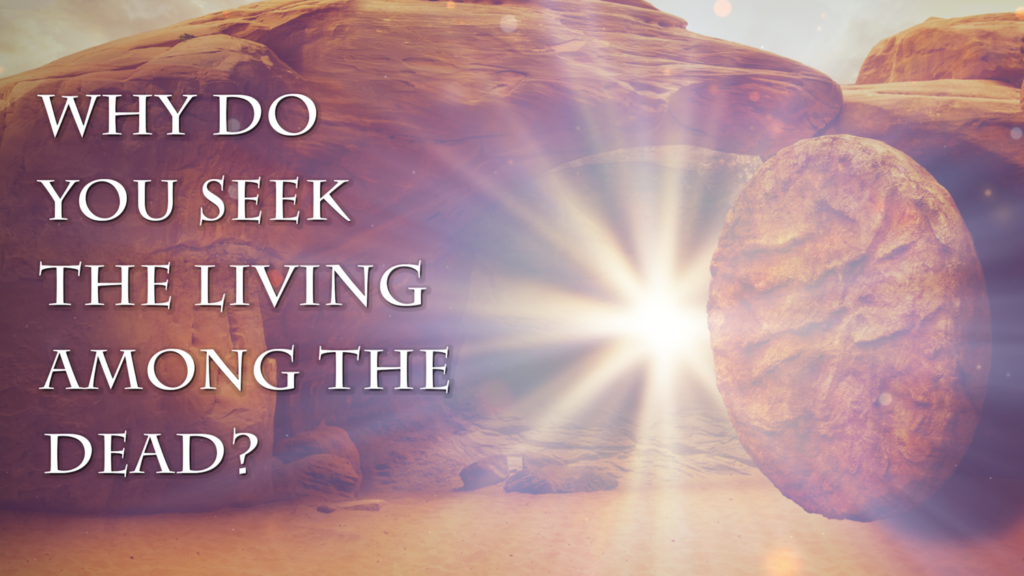 Why Do You Seek The Living Among The Dead?
Sunday, April 21st, 10:30 AM
Pastor Bob will be preaching on this powerful theme on Easter Sunday
Prayer will be offered at the end of the service.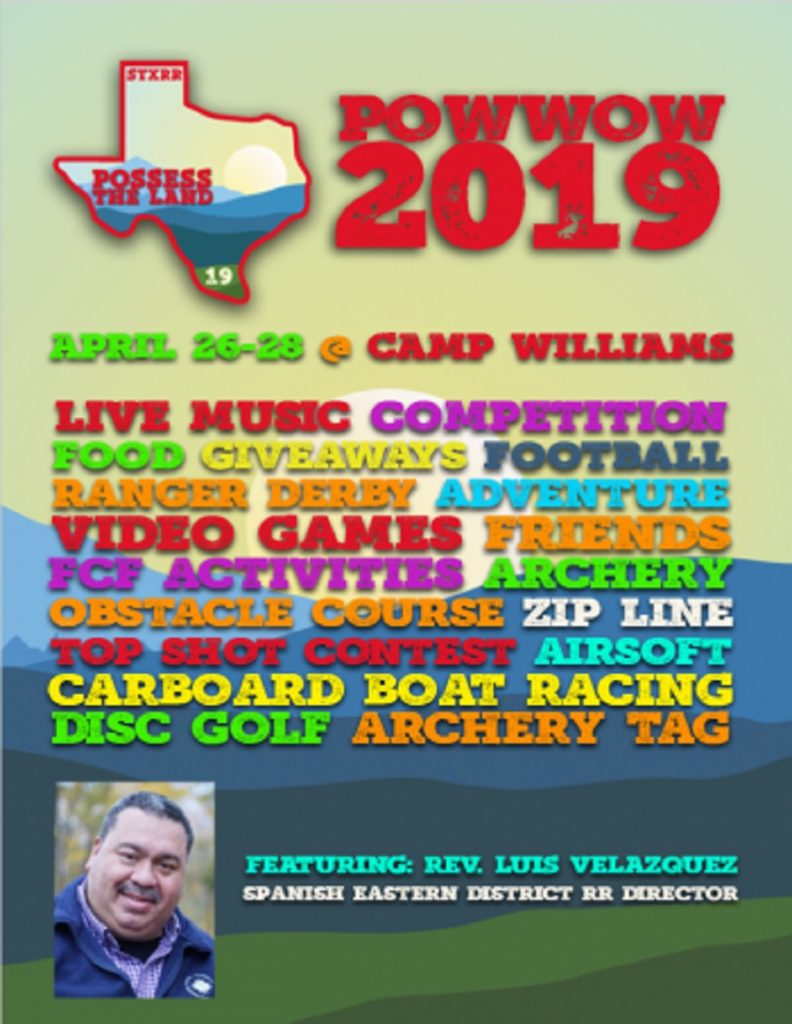 South Texas District Pow Wow
April 26th-28th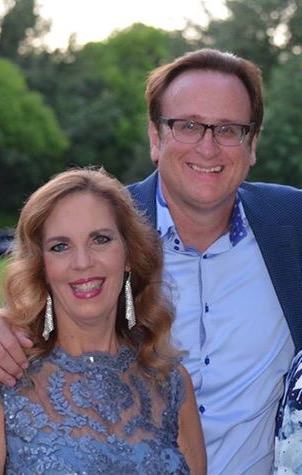 JUREEN CELEBRATES A MAJOR BIRTHDAY!
Join the Celebration on Sunday, May 5th, after the morning service.
Let's Honor our First Lady!
Please bring a note expressing your love to her!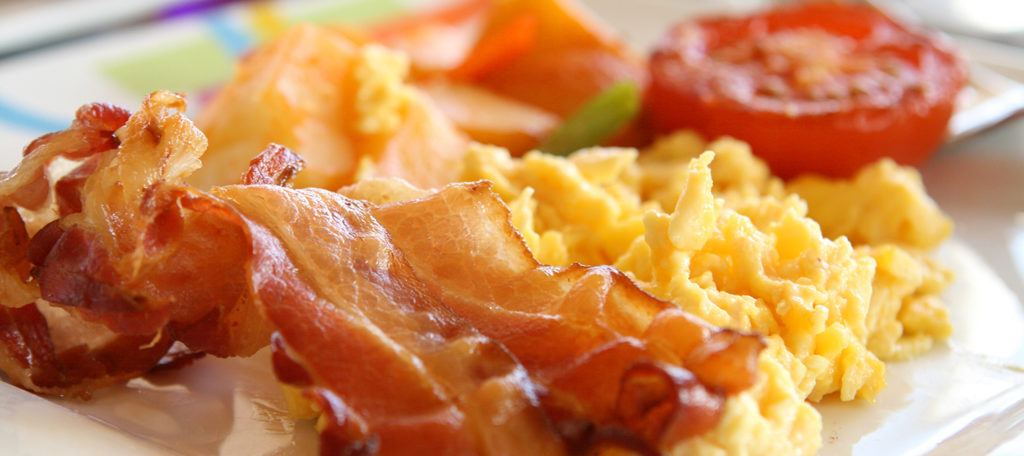 MOTHERS  DAY BREAKFAST 
May 12th From 9:00 am to 10:30 
We will not have Sunday School that morning, but the whole family 
is invited to join us in a great breakfast honoring Mothers
(Breakfast is prepared by the men of the church)