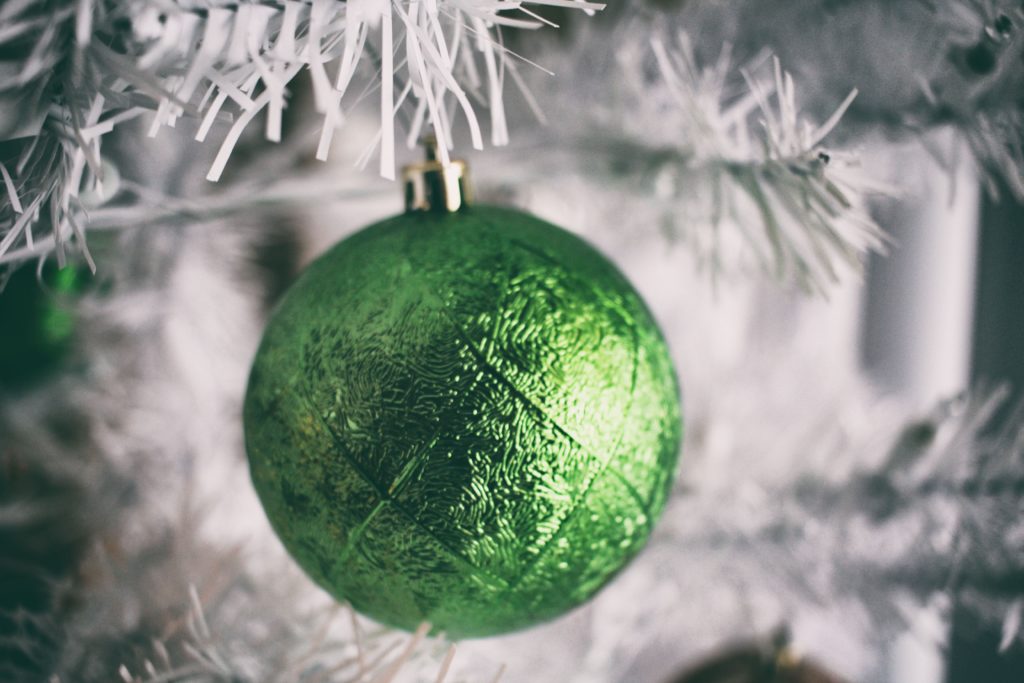 Church Decorating Party
Monday Night Dec 26th at 6:00 P.M.
Anyone is invited to pitch in and help!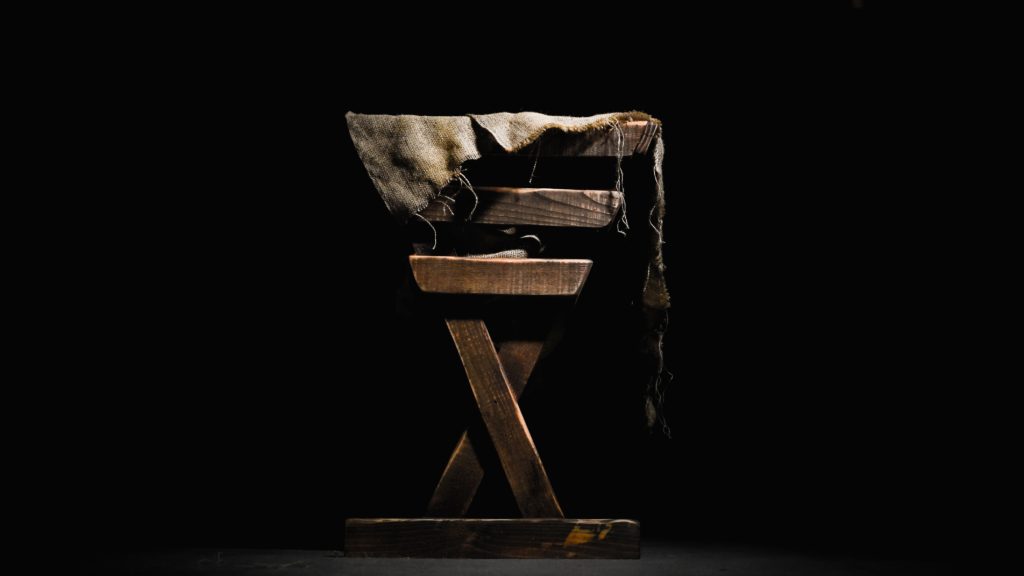 ILLUSTRATED SERMON:  GOD CONVERSATIONS
Sunday Morning, December 9th, 10:30 AM
Join us for this powerful message that communicates powerfully the fact that God wants to communicate with you.   This will be a dramatic presentation that shows us how God has communicated in the past.  Most powerfully, at the center of the message is the fact, that God now communicates to us through Jesus Christ, His Son!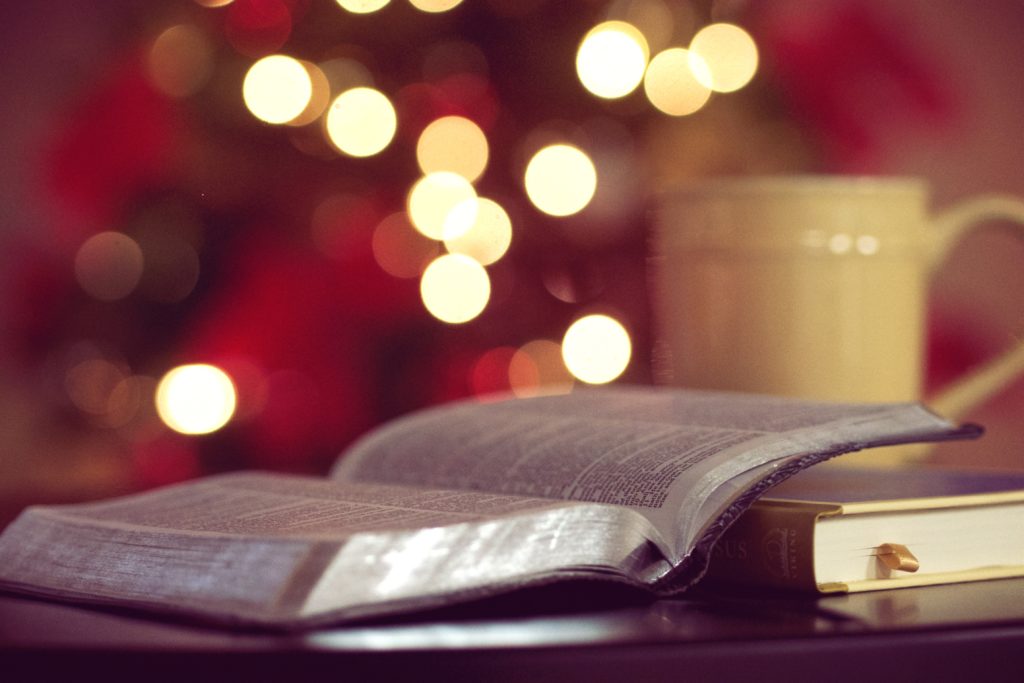 CELEBRATE RECOVERY CHRISTMAS GATHERING
Friday December 14, 2018 6:30 P.M.
A special evening for those who have been in Celebrate Recovery or those who are interested in Celebrate Recovery to come together to enjoy a great meal and a time of fellowship.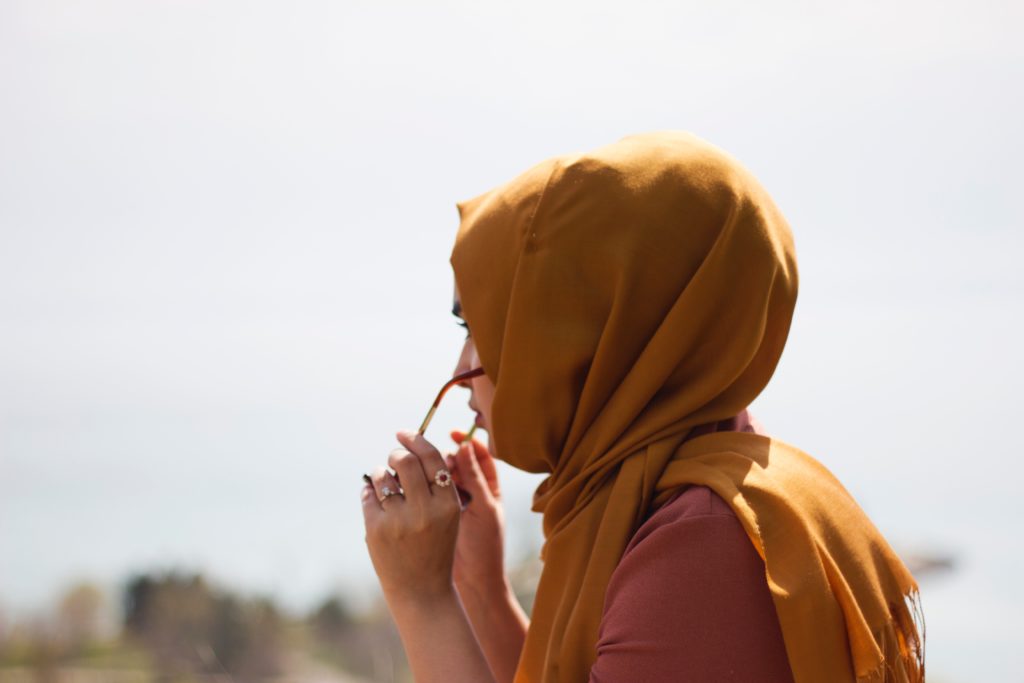 SPECIAL MISSIONS FOCUS WITH GUESTS WILL AND ANGELA LESTER
December 16, 2018, 10:30 AM
Join us for this special missions service.  It is important to remember that Jesus left heaven to come to earth so that we could be saved, and in the same way we need to be able to bless those who are leaving the USA to share the good news around the world.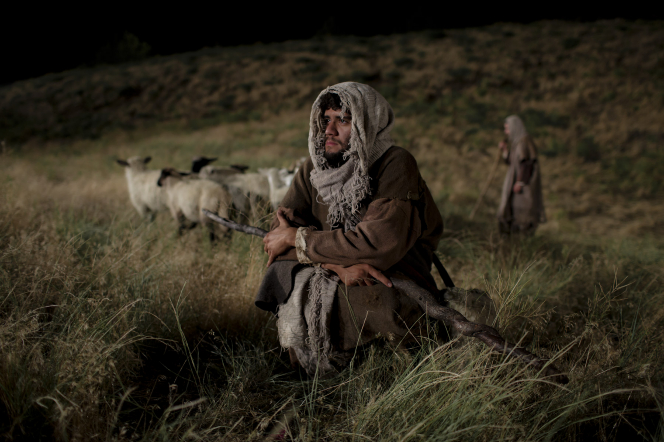 DRAMATIC MONOLOGUE – THE SHEPHERD'S STORY
December 23rd, 10:30 A.M.
Pastor Bob is known for his dramatic monologues. This year he will be dramatizing the story of the Shepherd in the field in a special dramatic presentation.  Bring the whole family for this special Christmas presentation.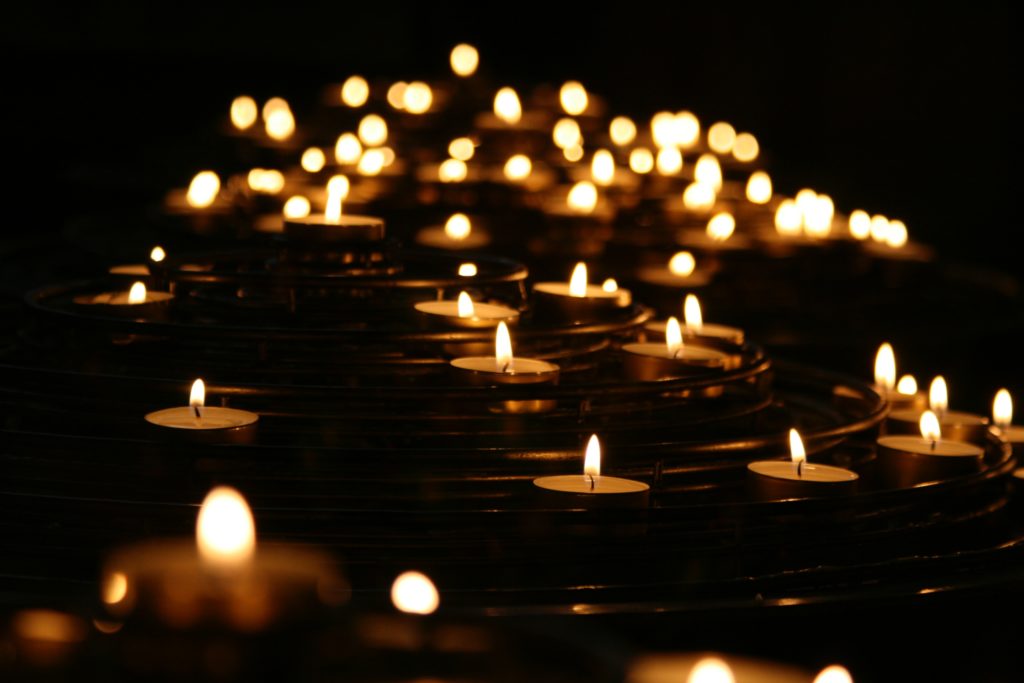 CANDLELIGHT CHRISTMAS EVE SERVICE
December 24th, 6:00 P.M.
Start a new family tradition by taking time to celebrate the true meaning of Christmas.  For many years we have had a candlelight Christmas Eve service and it is one of the highlights on our church calendar.  Join us for beautiful Christmas music,   a simple reminder of the meaning of Christmas, and the beauty of candles.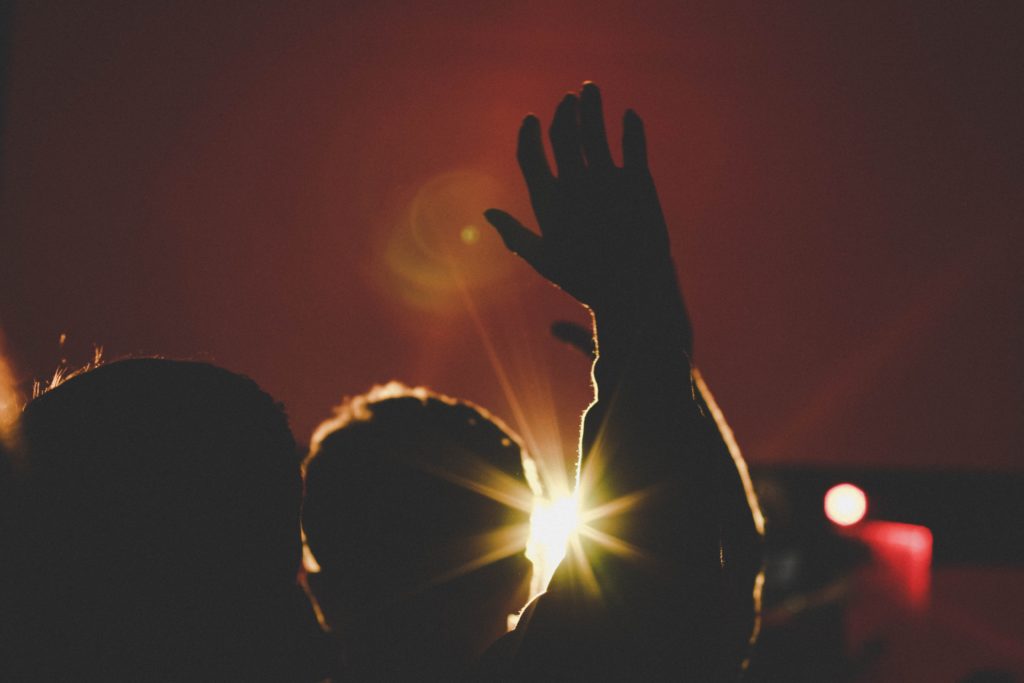 START THE YEAR OUT RIGHT!  ALL CHURCH PRAYER MEETING
Wednesday, January 2, 2019 7:00 PM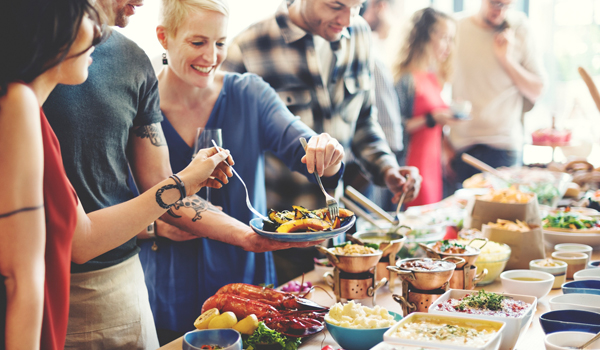 CHURCH  POT LUCK DINNER FOLLOWING MORNING SERVICE
Sunday January 6, 2019