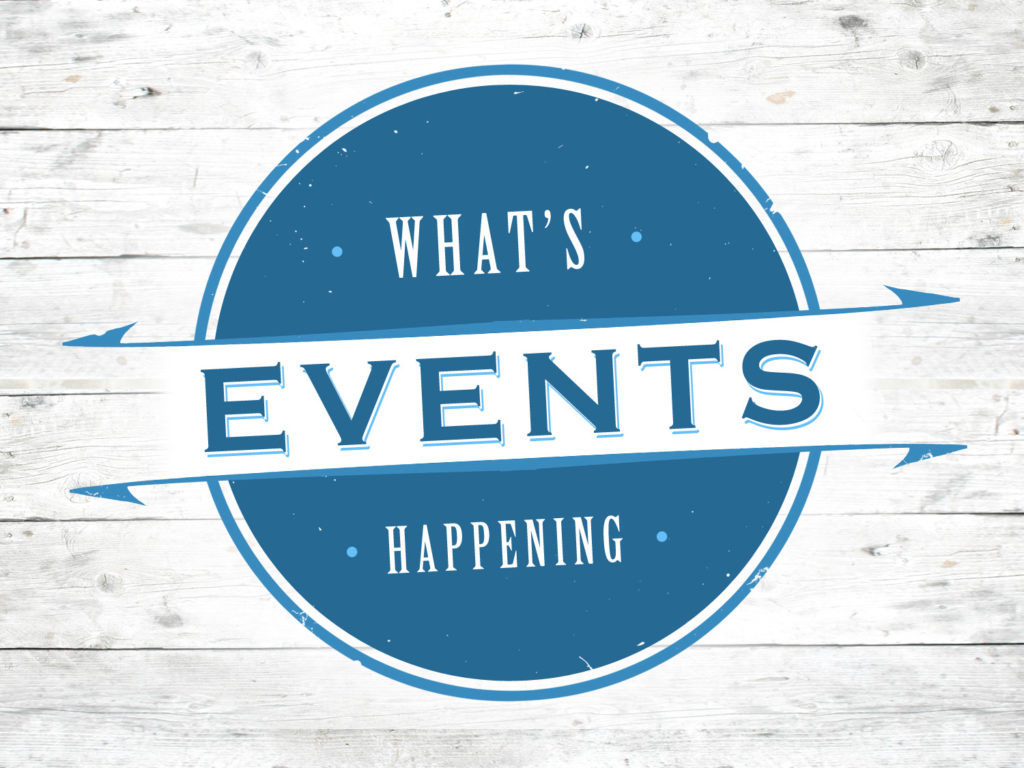 UPCOMING EVENTS
Here are some of the exciting and fun events we will be having at Fountain of Life. Most of our events are open to the public, so we hope that you can join us.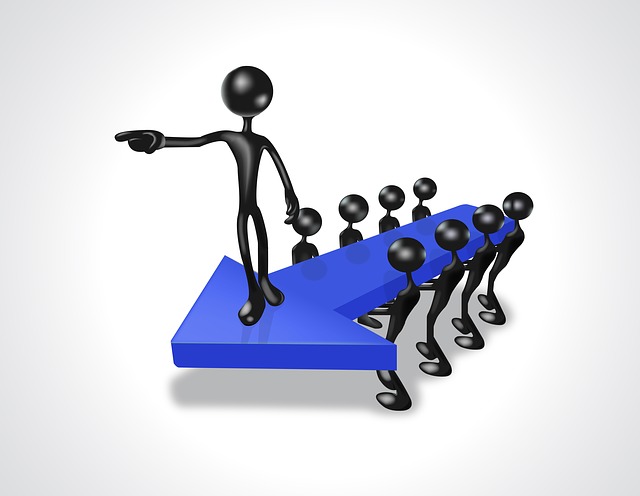 LEADERSHIP MEETING
Sunday August 5th after church in the kitchen area
Counter Culture by David Platt
A video Curriculum
Join us every Wed at 7:15 p.m. from August 8th through August 12th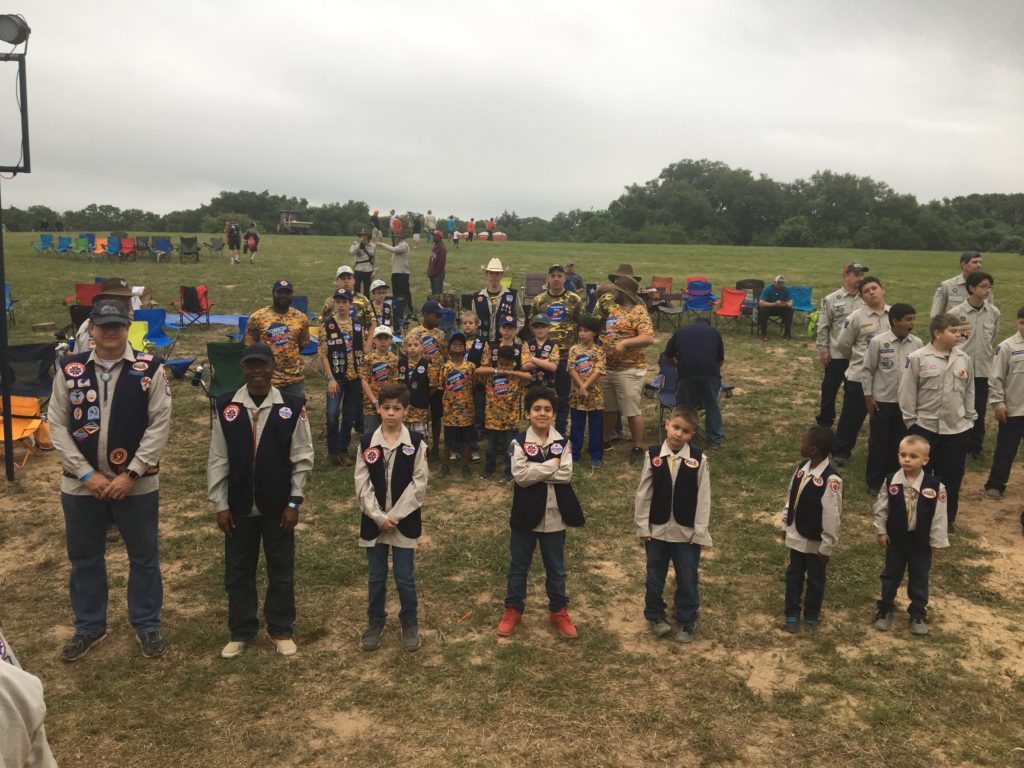 ROYAL RANGER MERIT CAMP OUTPOST 240
August 10th-11th  The Royal Ranger Ministry will be spending two days working with the boys on merits. Parents and siblings will all join them after church on Sunday April 12th at Pastor Bob's house for a pool party and cookout.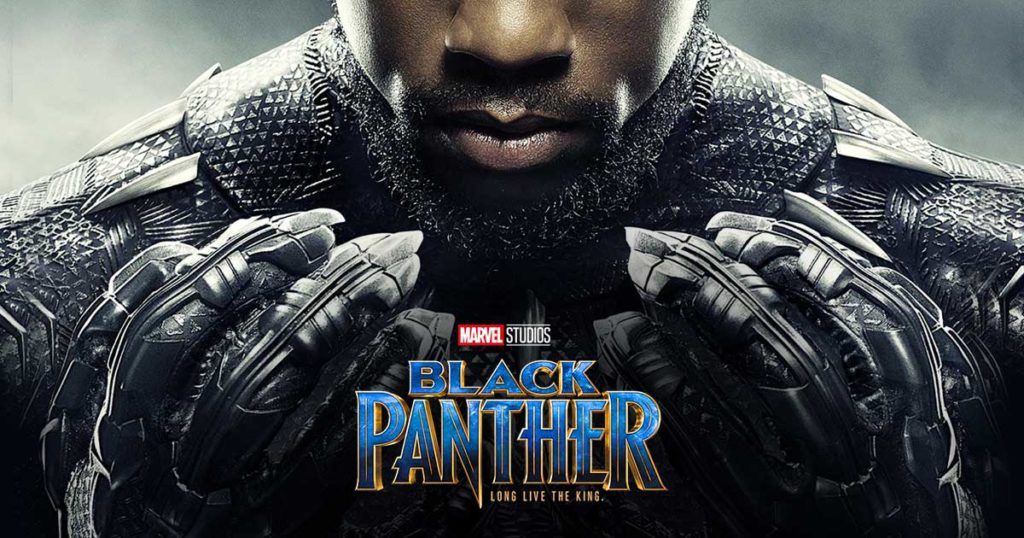 GOD AT THE MOVIES
Sunday August 19th at 10:30 a.m. we will kick off our series with a message entitled "Designed to Spread the Kingdom".  This message will use the movie Black Panther as illustrations.  We will be having popcorn for everyone.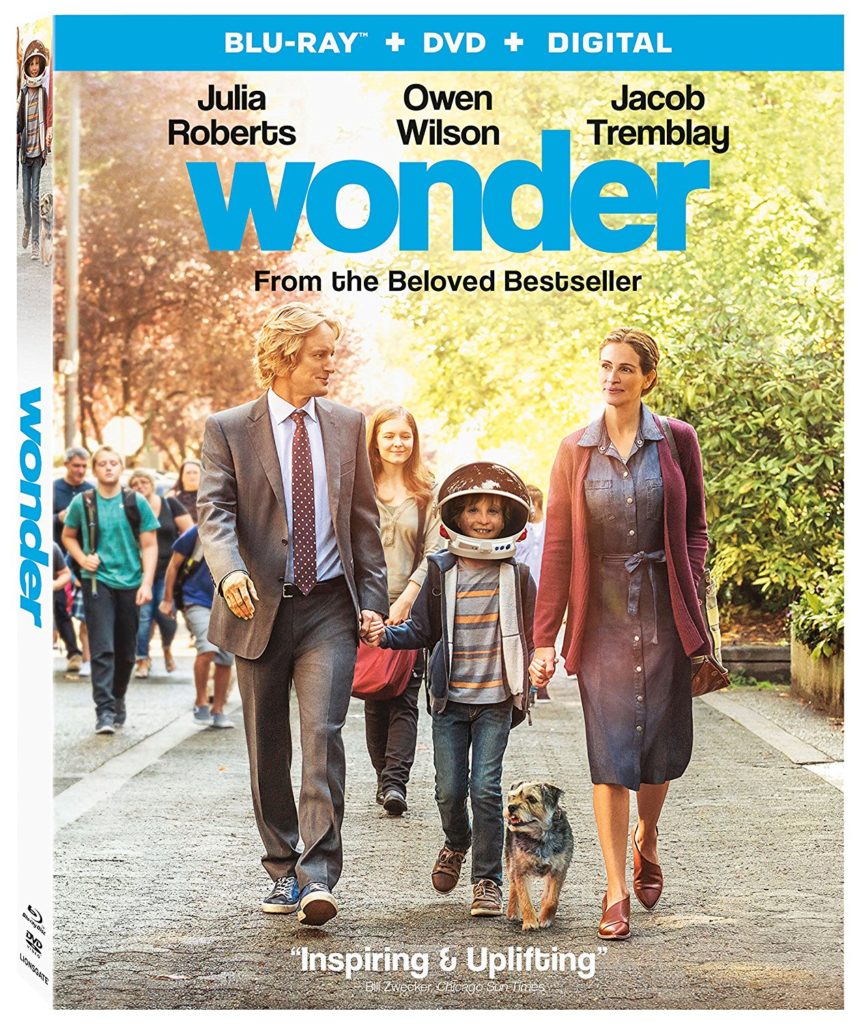 GOD AT THE MOVIES
Our series using movies as illustrations continues as we share a message entitled, "Designed to Be Seen" based on the movie Wonder. Join us for popcorn and a spiritual challenge Sunday, August 26th, at 10:30 a.m.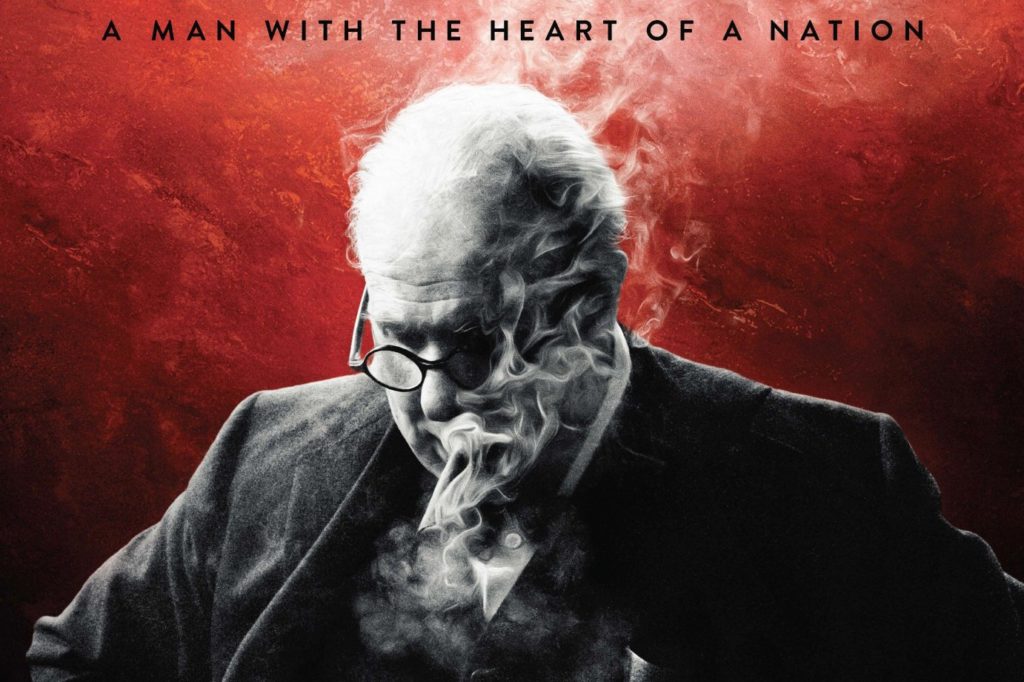 GOD AT THE MOVIES
PLUS ONE BIG PARTY
We will be having a great big day on Sunday, September 2nd!  We are calling this ONE BIG PARTY! There will be Bounce Houses for the kids, hamburgers, hot dogs and other fun fellowship events after church.  The message that Sunday will use the movie Darkest Hour to illustrate the message. The message is entitled, "Designed to Overcome"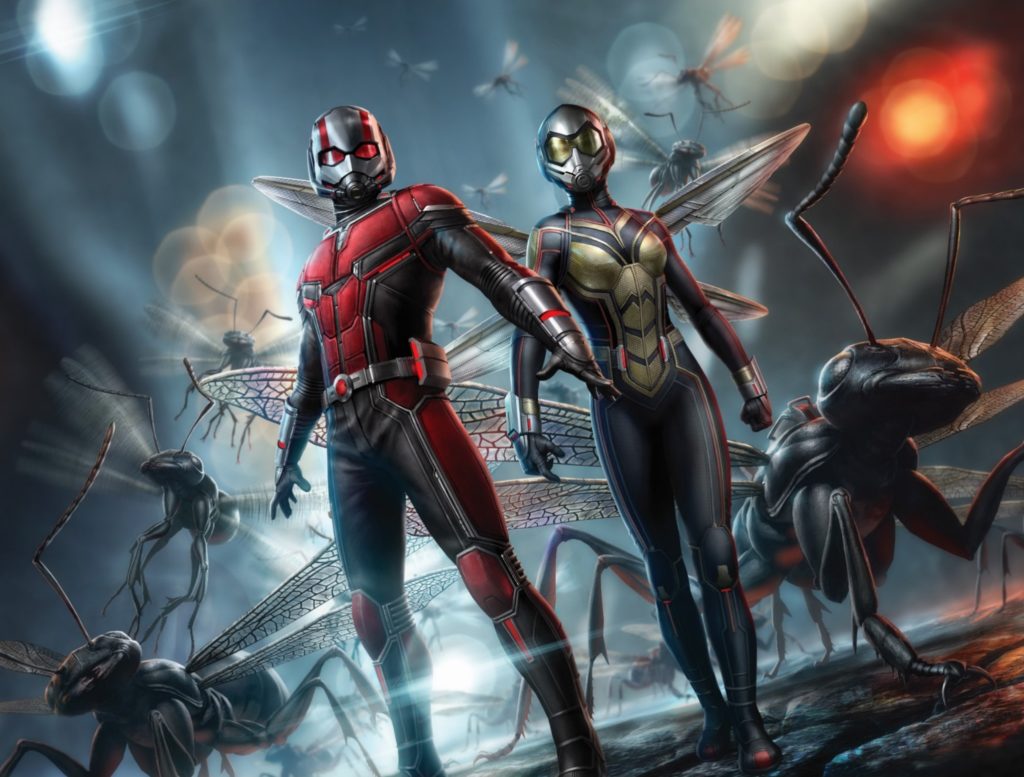 GOD AT THE MOVIES
Our series God at the movies will conclude using the movie Ant Man and the Wasp as illustration for the message entitled, "Designed with a Shape to Serve". Join us Sunday September 9th at 10:30 a.m.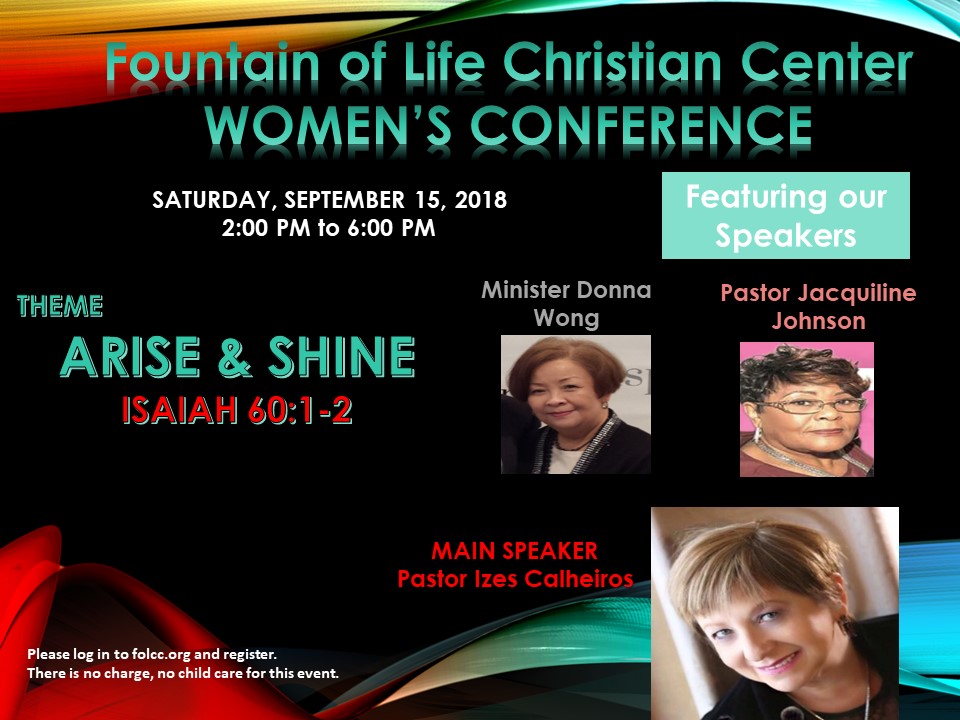 ARISE AND SHINE WOMEN'S CONFERENCE
You must register for this event.  Please click on the button below to register.  Hope to see you there!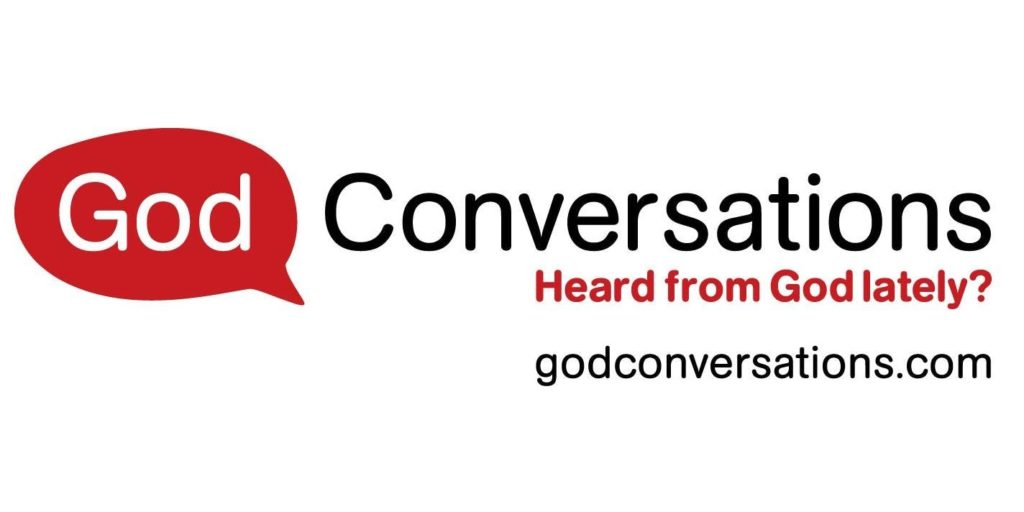 GOD CONVERSATIONS
Start Date to be announced
Join us for this wonderful curriculum and teaching called God Conversations. Have you heard from God lately?  You can and you will be taught how to hear from Him  during this period of time. Pat Parker will be teaching this class.  Anyone is encouraged to come.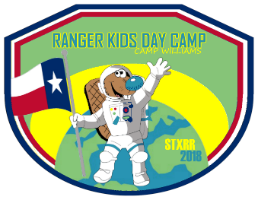 Ranger Kid  Day Camp At Camp Williams September 8th
Ranger Kids Day Camp provides a great opportunity for our Ranger Kids to use the patrol system and work together as a team with other Ranger Kids from across South Texas. This event is also a wonderful introduction for those not in Rangers to see what Royal Rangers is about. Sadly, we had to cancel last year's RKDC because of Hurricane Harvey, but we are excited to be coming together for one big Day Camp at Camp Williams! Please set aside this date and bring large groups of boys, leaders, helpers and families. Help us make Ranger Kids Day Camp successful and our boys ready to Launch into the harvest!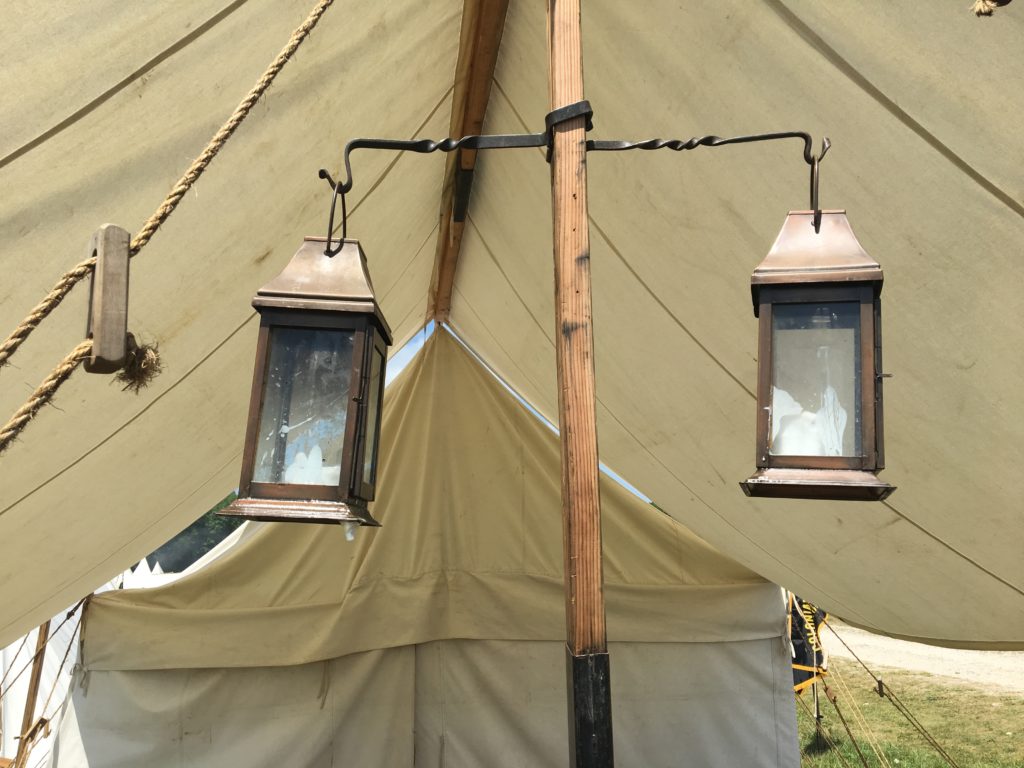 FALL TRACE
This will be an exciting camp out and the weather ought to be GREAT!  November 9th-11th, at Camp Williams.