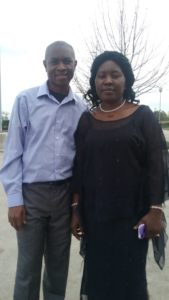 Comfort Igbokwe
Leader for our Women's Connect Fellowship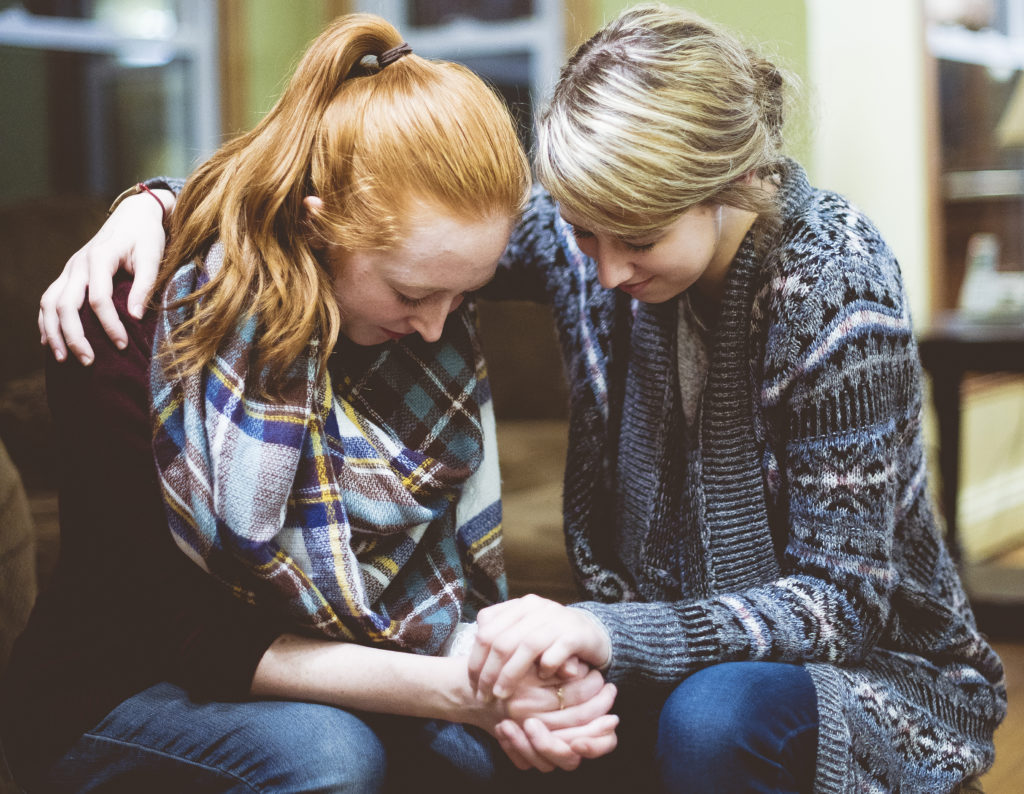 Women's Connect Fellowship
Women need each other. Let's face it! They have a lot to talk about.  And it is especially beautiful when women from various cultures around the world get together to encourage each other in the Lord and pray for one another's needs.  Wisdom is passed down across the generations through special times of teaching, and personal sharing.  That is exactly what happens in our Women's Connect Fellowship.  Across the years our ladies have gotten together for baby showers, and special projects, and retreats  and those will continue to happen as the Lord leads.
Currently our ladies meet in the home of Joel and Comfort Igbokwe about one time per month. These meetings are on Sunday evenings and involve fellowship, and connecting with each other in meaningful ways.  You are invited to attend
More information on  Women's Connect Fellowship Events will be found in our bulletin, or speak to Comfort when you see her at church.