Welcome to our ladies forum.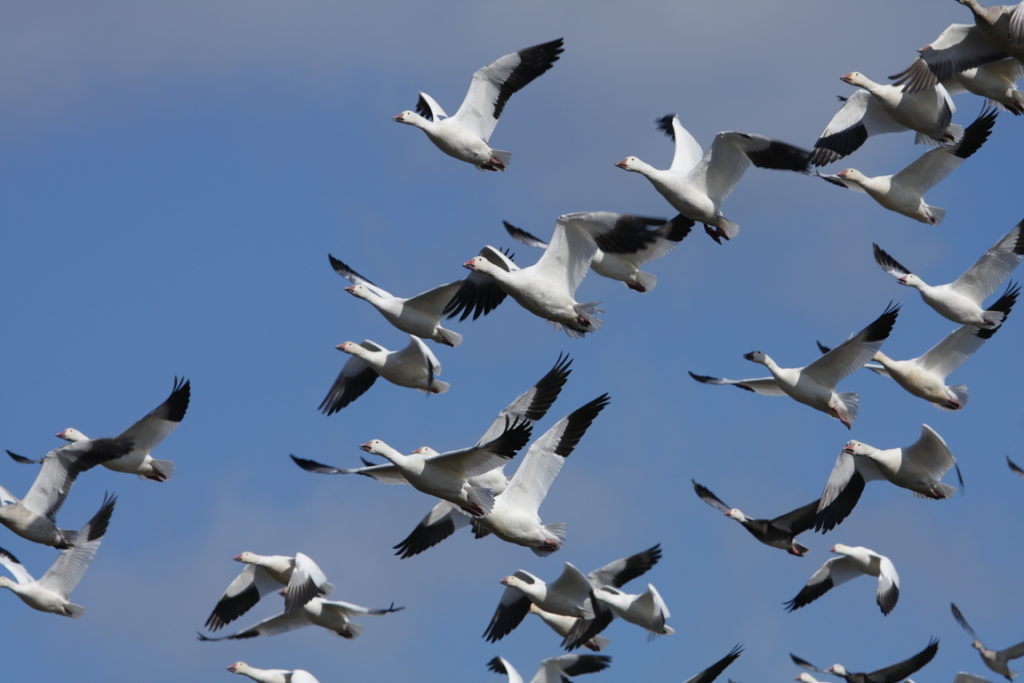 The scripture of the week is Matthew 6:25-26.  "Therefore I say to you, do not worry about your life, what you will eat or what you will drink; nor about your body, what you will put on. Is not life more than food and the body more than clothing?  Look at the birds of the air, for they neither sow nor reap nor gather into barns; yet your heavenly Father feeds them. Are you not of more value than they?"  
Have you taken some time to think about the birds? Yes, the birds of the air.  How do they survive? They do not farm, they do not shop, but God thinks about them and takes care of them.  Therefore, as you go about your activities this week, be assured that there is a God in heaven who loves and cares for you even more than you imagine. He is interested in you and waiting for you to call upon Him. If He cares about the birds of the air, remember that you are worth more than the birds. Cast your cares upon Him today, do not carry your burden alone, and he will take care of you. He loves you and really cares about you.
Have a blissful week ahead and see you at this corner next week.
Comfort Igbokwe