WELCOME HOME!
We are Open! Come and Join Us!
Every Sunday 10:30 AM
Wednesday Bible Study 7:15 PM
Celebrate Recovery Friday 6:30 PM
Blessed by the Best! Gods Presence is always always there
April Pamiza
An encounter with the presence of God is all you need to reign victorious in life. Come and experience this wonderful atmosphere of the presence of God.
Eric Danquah
I started at Fountain of Life Christian Center last year and the second I walked into the doors, I knew this was the home church for me! I could feel the PEACE OF GOD everywhere, in the building and on the people. Its been a very long time since I was around every person filled with LOVE and ACCEPTANCE. The pastors Bob and Jureen are so kind. I felt I had been with them for years.They truly preach and live by the Word of The Lord, " TRUTH" !!! If you want the most WONDERFUL experience with the "Presence of The LORD", this is the church for YOU!!!
Pat Parker
"I came to FOLCC because I was looking for a new church home. I stayed because the people are so diverse, but all sincere in their love for Jesus and for one another. They worship whole-heartedly and I feel the presence of the Holy Spirit at every service."
Bonnie Rodriguez
Relevant Teaching

Bible Based

Spirit Filled
We invite you to hear our Pastor's messages on his Youtube channel. Pastor Bob has preached in several countries and in over 300 churches in America.
Connecting the disconnected into a vital relationship with God.
Connect- WE VALUE GOD'S PRESENCE
We invite you to join us as we humbly seek God through praise and worship.  We believe that every person can experience the presence of God through the Holy Spirit.
GROW- We value Biblical Community
We believe that people grow spiritually as they gather together and enjoy each other's company in community one with another.
SERVE- We Value serving others by engaging our gifts and sharing our faith
We are a place where you can serve God and others according to your own set of unique gifts and talents.  We definitely want to share our faith and all that God has done for us.
Check out our Royal Rangers
Ministry for Boys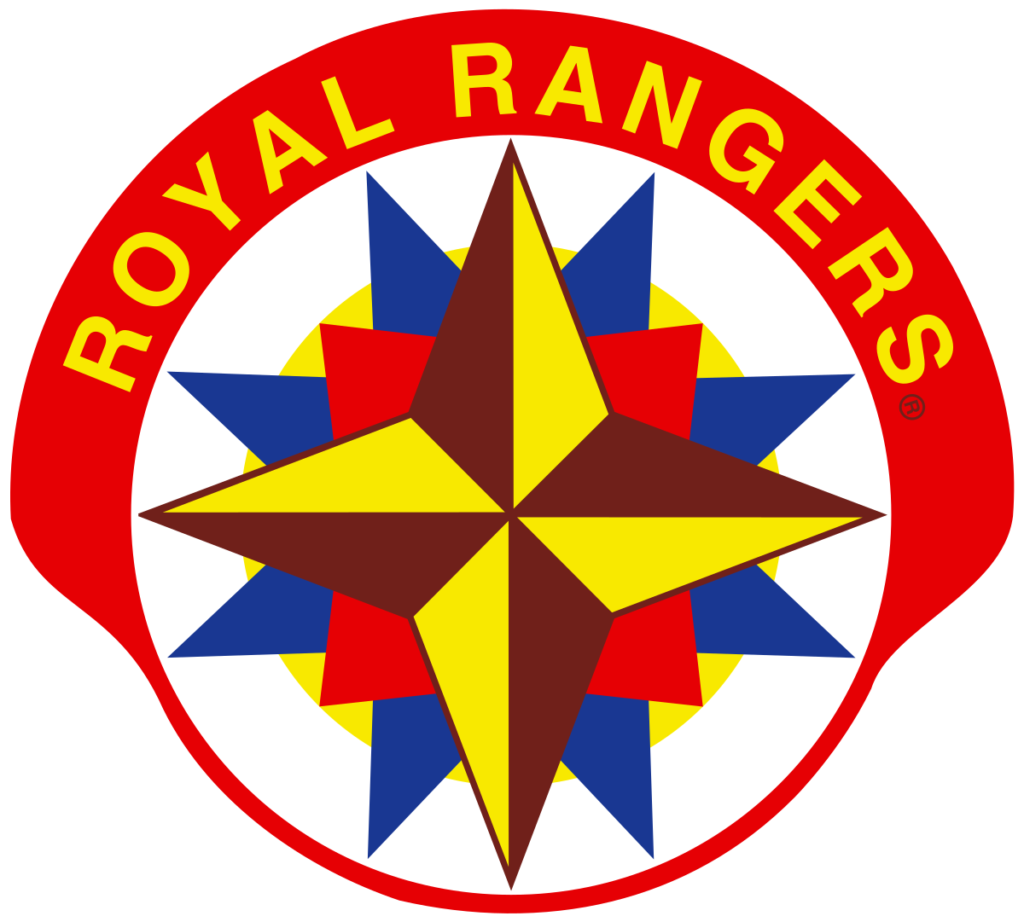 Videos we made from events our Outpost recently attended.
Meet our Pastor and Key Leaders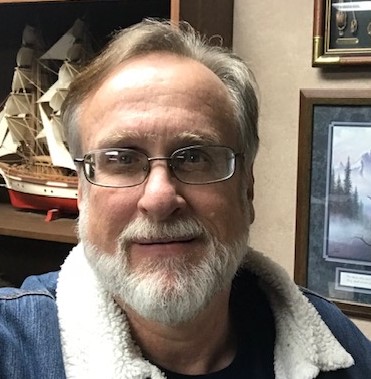 Pastor Bob Millsaps
Lead PAstor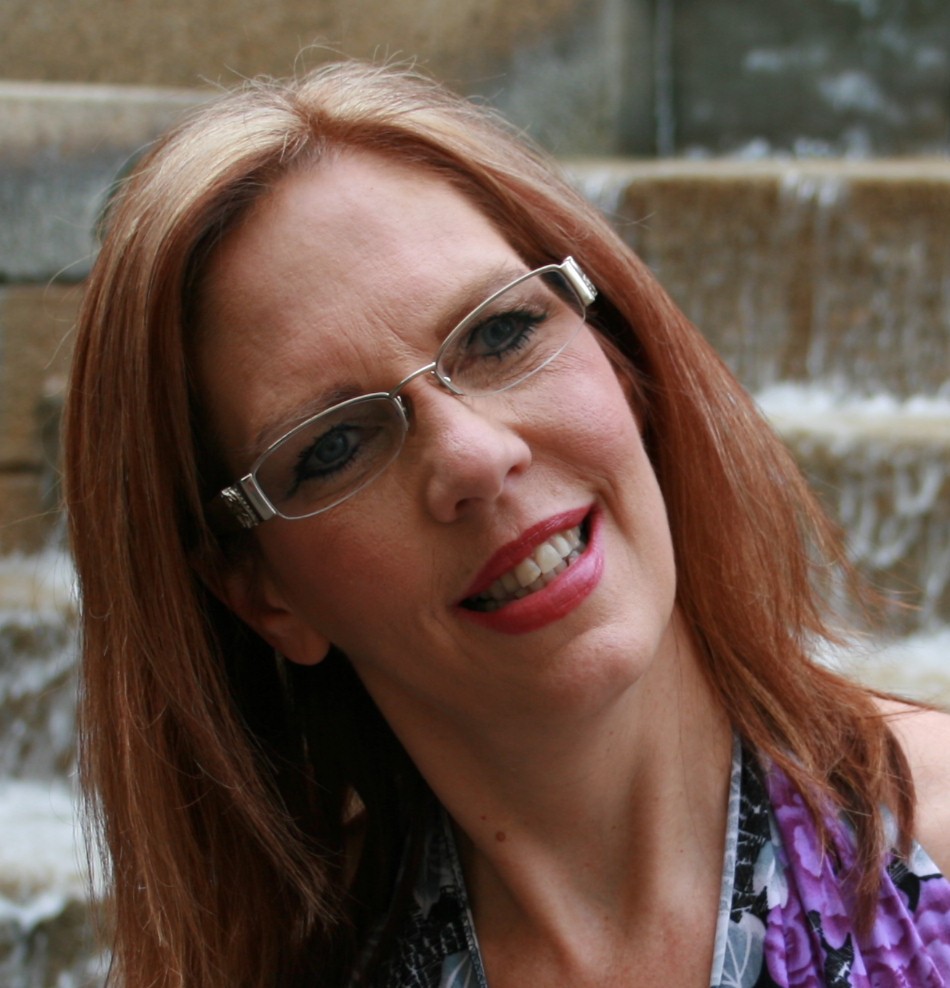 Jureen Millsaps
Pastor and Worship Leader
Carrie McDonald
Bible Teacher
We are looking
for people
who wish to
serve
Jesus using their
leadership
abilities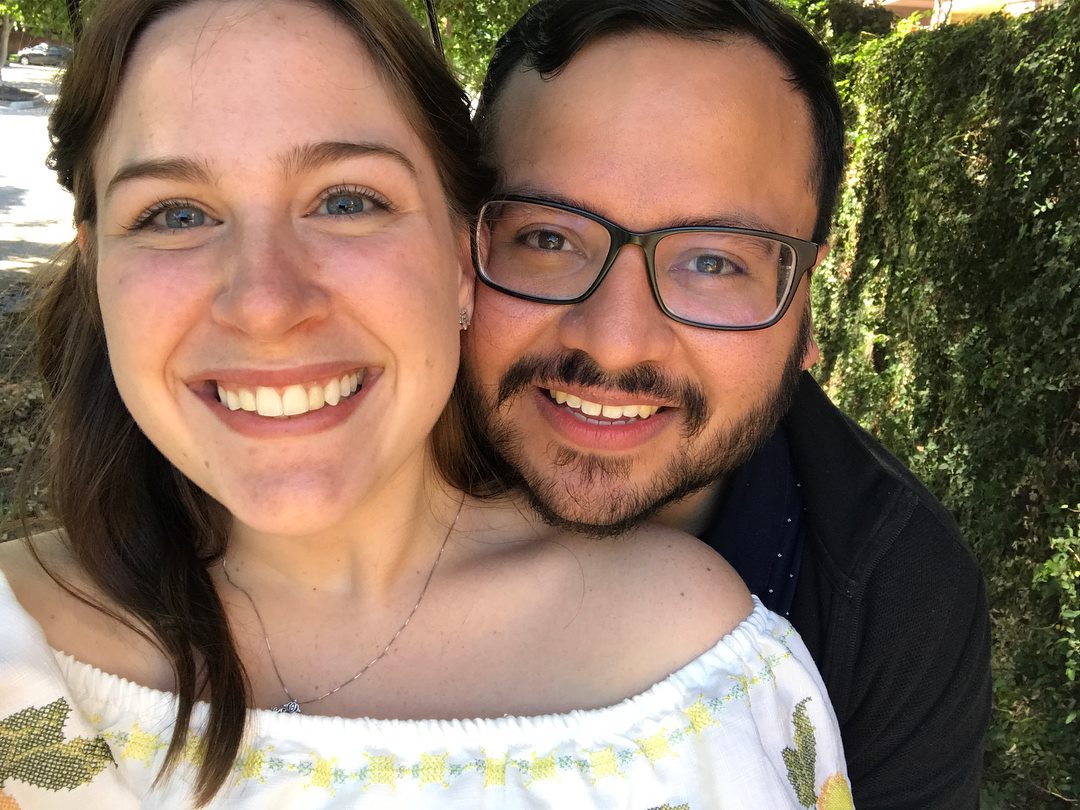 Cesar and Ashly
Moreira
Youth Ministries Directors
We love and appreciate our Leaders!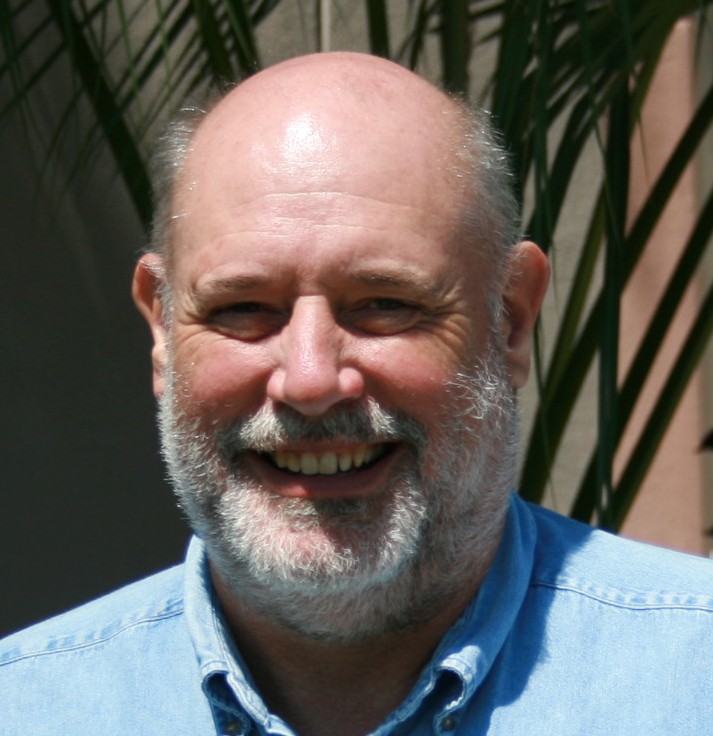 Steve Bressler
Elder Royal Rangers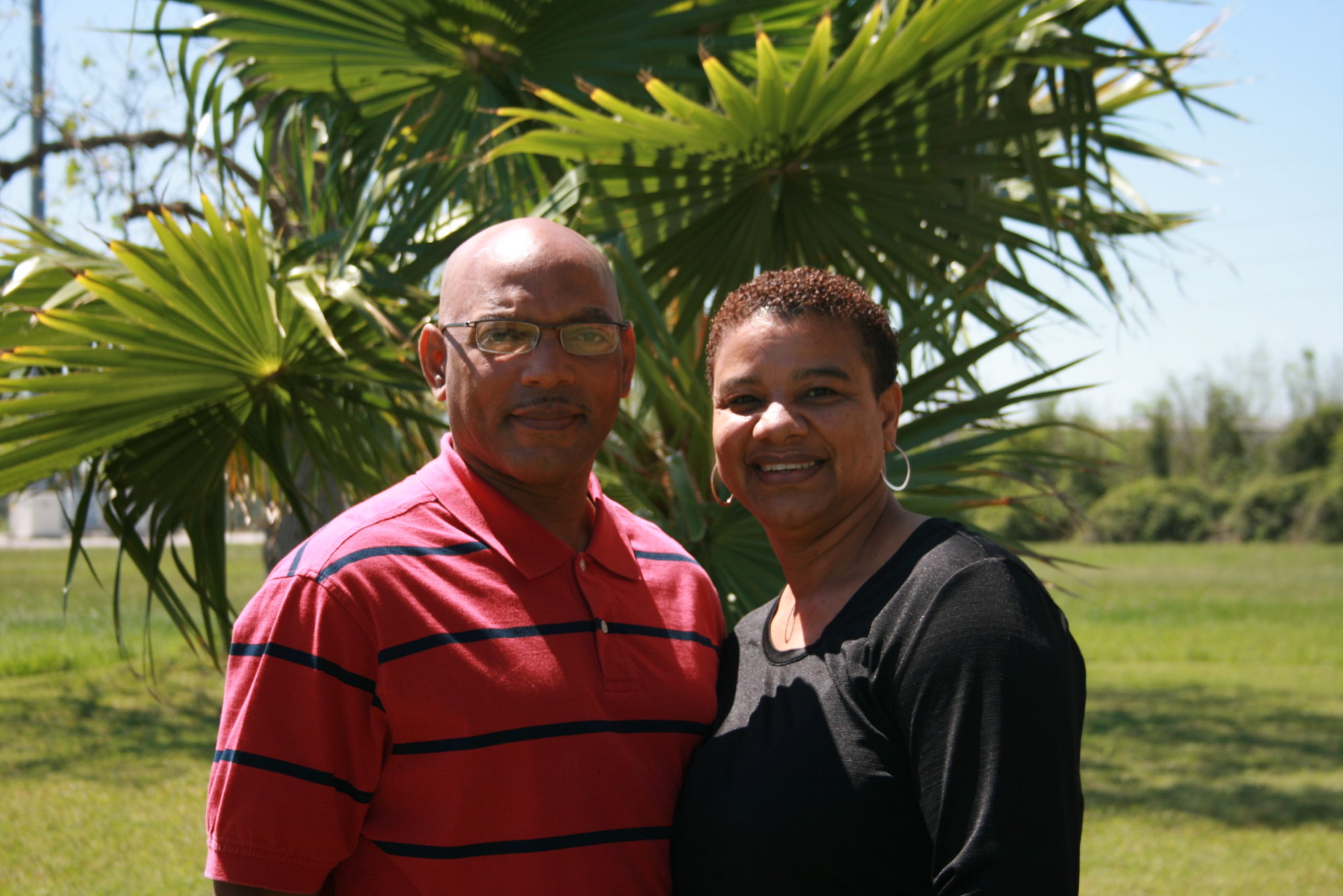 Kathy & Oliver Blaine
Kids Church Directors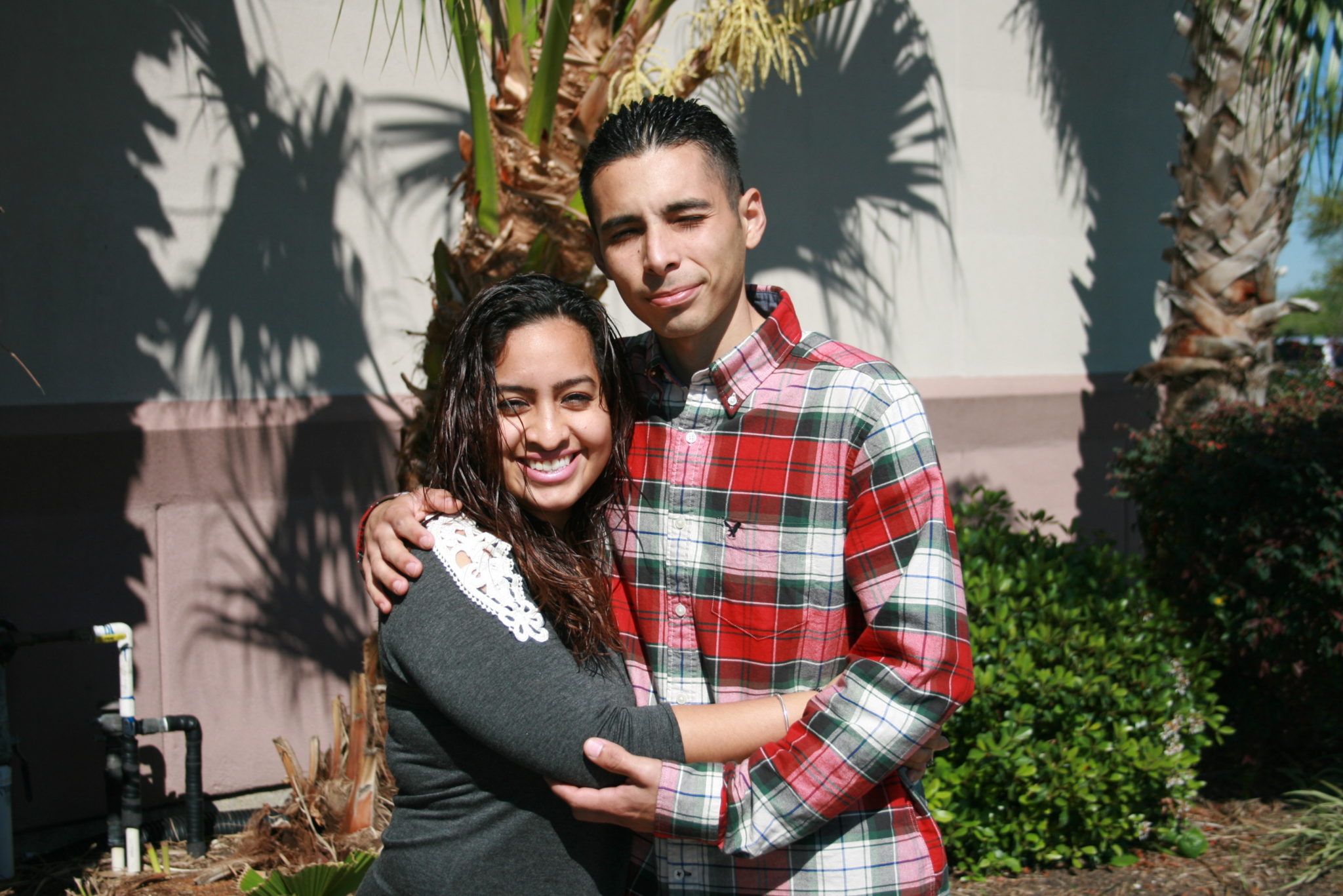 Jose & Cynthia Gonzalez
Minister in training
Royal Rangers / Girls Clubs