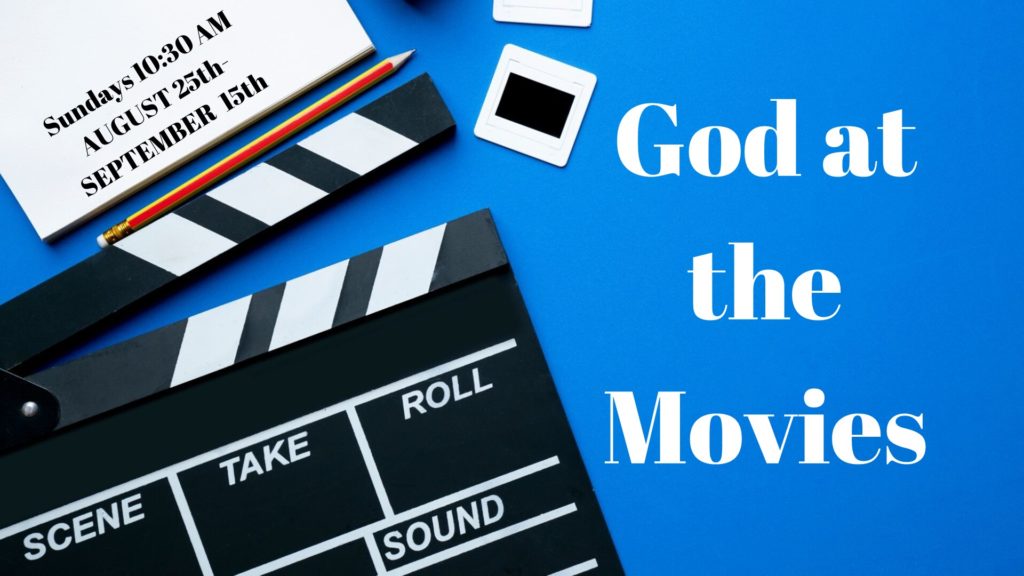 God at the Movies is a series that we try to have every year at Fountain of Life.  It is not that we are teaching from movies but rather just as Jesus was a master illustrator in His day and told many stories, even so, we use the stories in the movies to illustrate powerful bible concepts. This is not Gospel Lite but rather a creative way to view the art that has become the movies. We hope you can join us for clips from some of this years blockbusters and some popcorn.
August 25th "The Green Book"
September 1st  "Spider-Man: Into The Spider Verse"
Also we have a special event on this day, we call "One Big Party"
We will have a bounce house, water slide, cake walk, and many other games and activities for young and old alike.
September 8th "The Dawn Wall"
September 15th "Beautiful Boy"