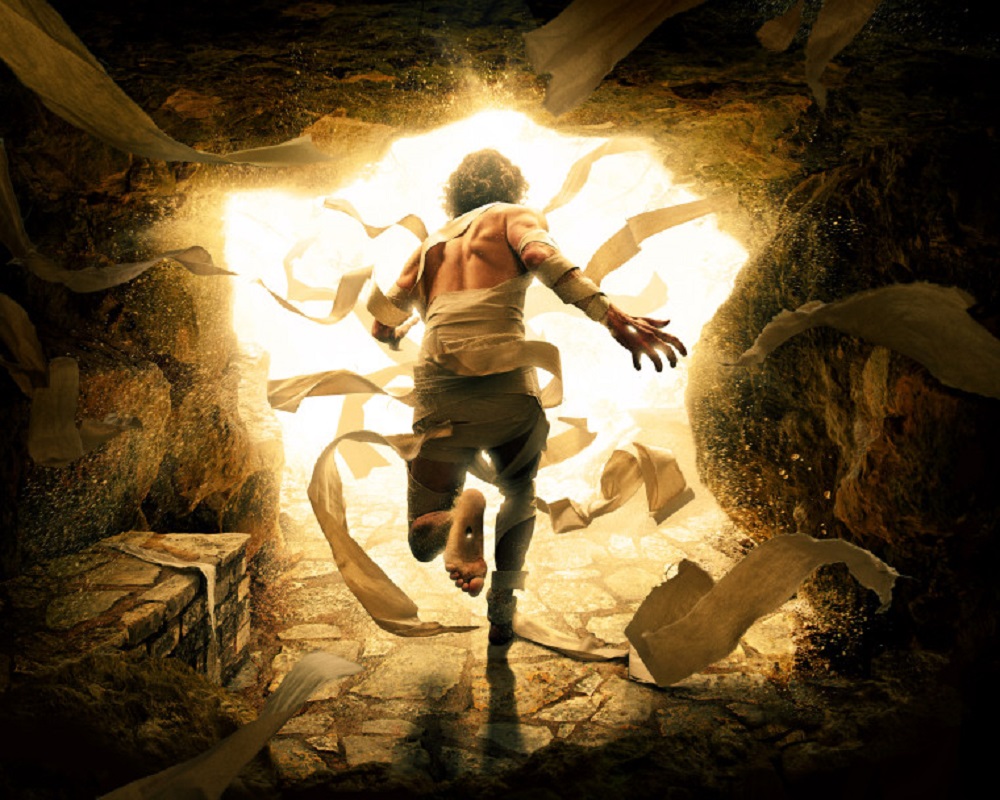 EASTER SUNDAY
APRIL 1ST 10:30 AM
An Illustrated Sermon you will never forget!
drama, music, stories of life change, testimonies of healing
prayer will be offered for the sick

CURRENT SERIES – Celebrating the Life of Jesus
March 18th  –  Celebrating the Last Supper 
What Communion means in the life of a believer.
March 25th – Celebrating His Triumphal Entry
How to allow Him entry into our lives.
April 1st 
AN ILLUSTRATED MESSAGE
EASTER SUNDAY 
"Truly this was the Son of God"
Drama, stories of Life change, testimony of healing.