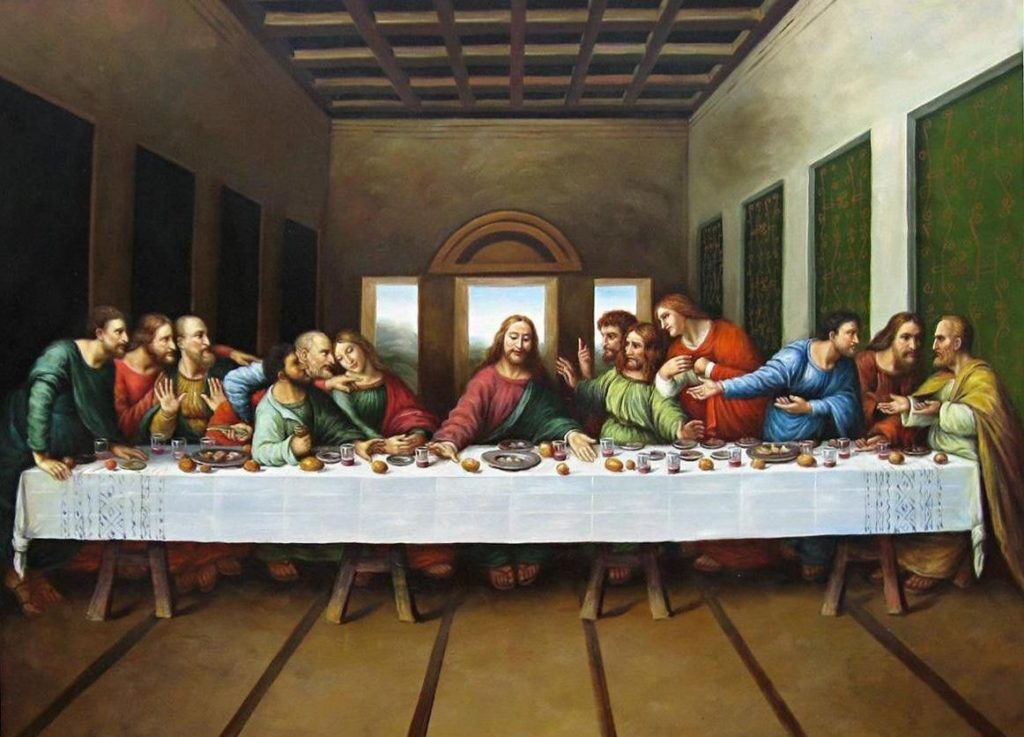 THE LIVING LORD'S SUPPER
Palm Sunday, April 14th, 10:30 AM
Experience the dramatic moment that
Leonardo Da Vinci captured in his famous painting:
The Last Supper.
Enjoy Special Music, drama, and celebrate communion.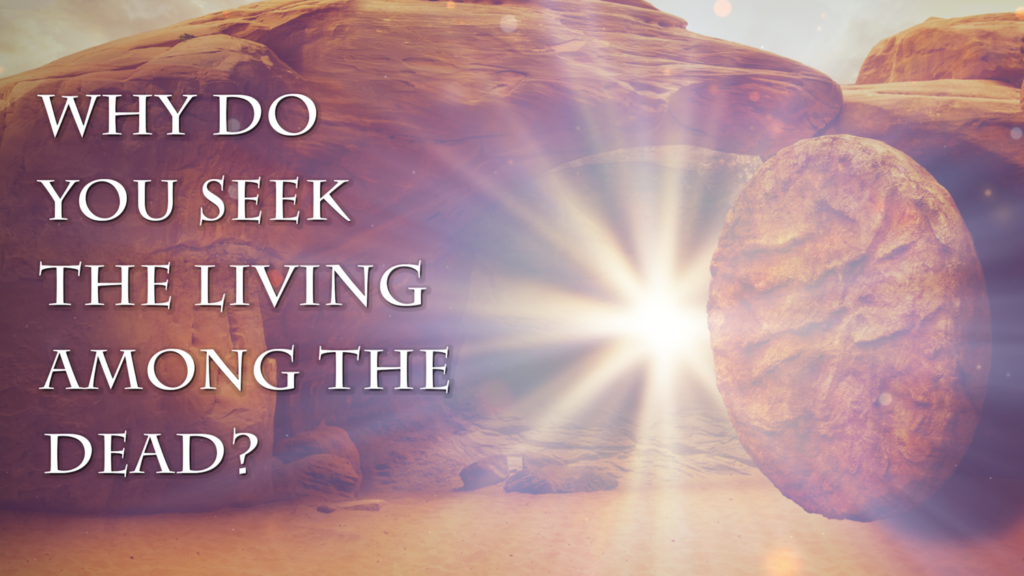 JOIN US FOR A GRAND CELEBRATION OF THE LIVING CHRIST
Resurrection Sunday,  April 21, 2019, 10:30 AM
Pastor Bob will be sharing a message entitled: Why seek for the living among the dead?
CANDY DROP FOR THE KIDS FOLLOWING SERVICE
WATCH THE MOST RECENT
SERMON CLIPS ANYTIME
ON YOU TUBE